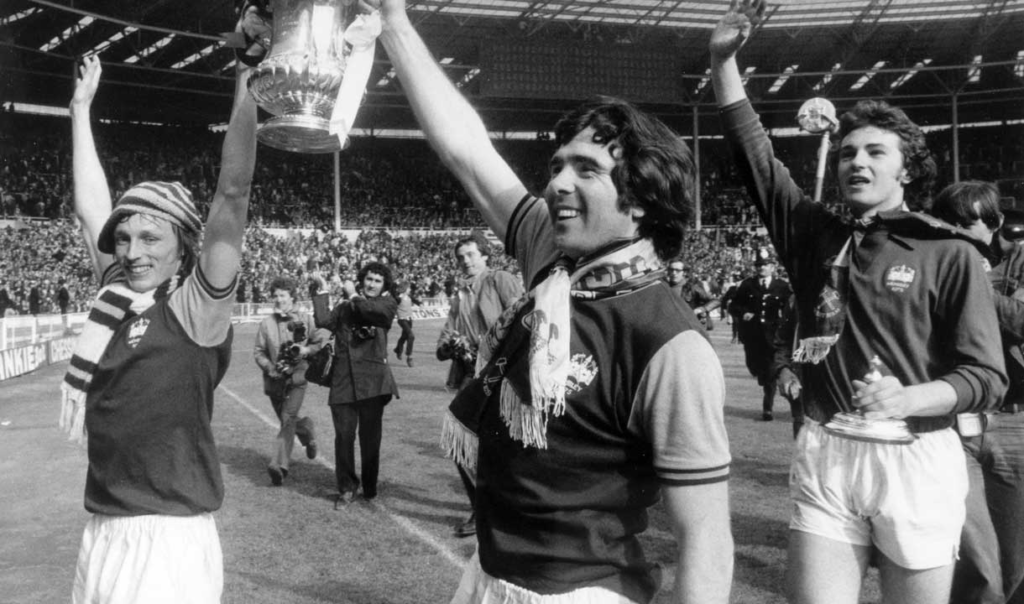 Mervyn Day was a very reliable goalkeeper in the 1970's, starting his professional career with West Ham United. He became the youngest goalkeeper to play in an FA Cup Final at the age of nineteen, when The Hammers faced Fulham at Wembley, collecting a winners' medal after an Alan Taylor 'double' sealed victory.
After six years at Upton Park, he joined close neighbours Leyton Orient for £100,000. He then furthered his career with Aston Villa and Leeds United, making over 200 appearances for the Elland Road club. Following loan spells at Luton Town and Sheffield United, he applied his experience with Carlisle United. Two years after hanging up his boots, he renewed his association with the Cumbrians taking over as manager, before the chairman, Michael Knighton replaced Day, with himself!

Mervyn's experience between the sticks took him into a coaching role, passing on his wealth of experience and knowledge to youngsters willing to learn, and those who would benefit from Mervyn's advice.
Mervyn spoke of his time at Everton;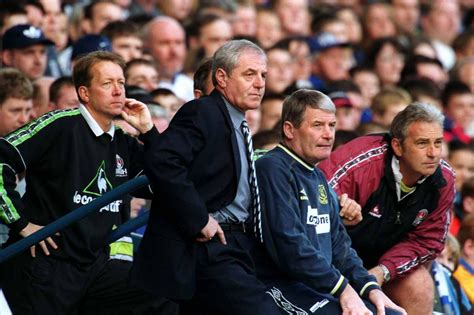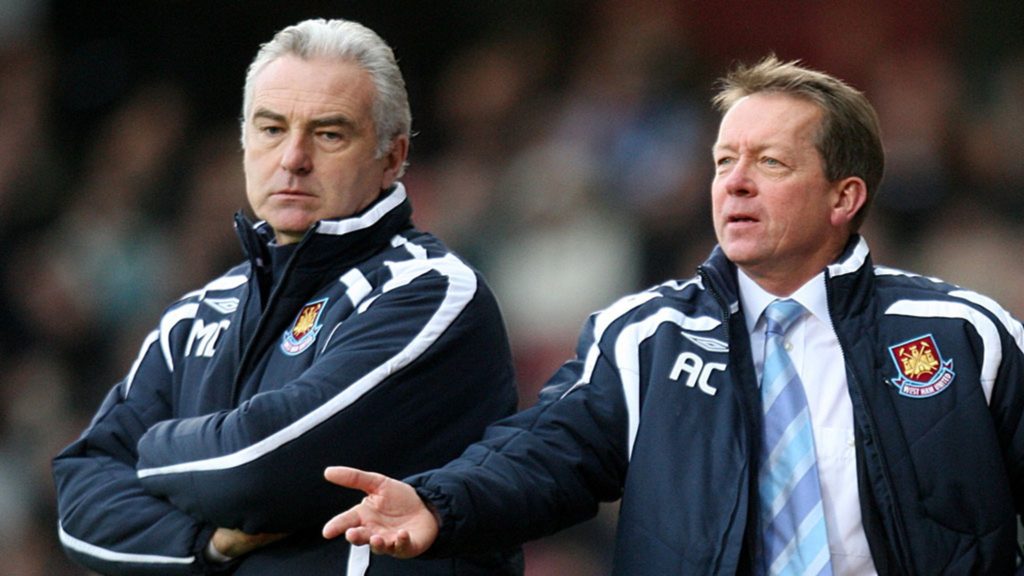 I was made aware of the vacancy through a fellow goalkeeping coach, Alex Williams, who kept goal for Manchester City from 1980. From what I believe, Alex was approached first by Everton manager Howard Kendall. Alex, I believe, declined the role and suggested that I may be interested. Back then, I was working with three different clubs, as in those days, clubs never employed full time goalkeeper coaches. I worked at Southampton under David Jones, Chris Kamara at Bradford City and John Aldridge at Tranmere Rovers. I was asked if I was interested in joining Everton and agreed to join Howard and his backroom staff Adrian Heath and Viv Busby, after training one day in 1997.
I was living in Leeds at that time, so distance wasn't an issue, but it was an interesting trip across the M62 in the winter months.

My role involved working with the senior goalkeepers who were Neville Southall, Paul Gerrard and Thomas Myhre. Howard also gave me permission to work with the Tranmere Rovers goalkeepers, Steve Simonsen and Joe Murphy, who would come to Bellefield in the afternoon. I would go in and work with Neville Southall, who always wanted to get out onto the pitch early. We would be out before the outfield players and I would warm him up for about 45 minutes before we got the call that one or two of the keepers were required by the seniors to work with the first team. I would then work with whoever was available.

Neville had a remarkable passion and always wanted to perform in training to the best of his ability. That attitude made him the best in the world during the club's successful period. He was very harsh on himself and some of the younger keepers because he was a perfectionist.

In the afternoon I also worked with some of the academy keepers and in the evenings I would work at the Centre of Excellence. I was never invited to take part in Howard's team selection, but the only time I was asked for an opinion was when Howard left Neville Southall out at Leeds United which enabled Thomas Myhre to make his debut. Howard asked me if Thomas was ready for the challenge. Nev was very upset to be left out, but he didn't show it in the way he trained in the following days. He was still 100% professional.

My time at Everton was brief as I was approached by Alan Curbishley at Charlton Athletic, who had not long been promoted. I had the chance to join up with Alan as Assistant Manager, replacing Les Read who had left his role to work with the FA. I had been approached by Alan once before when I was at Carlisle United but declined his offer.

Mervyn is still involved in the game and is now chief scout at Glasgow Rangers, having previous experience in scouting roles with many clubs.