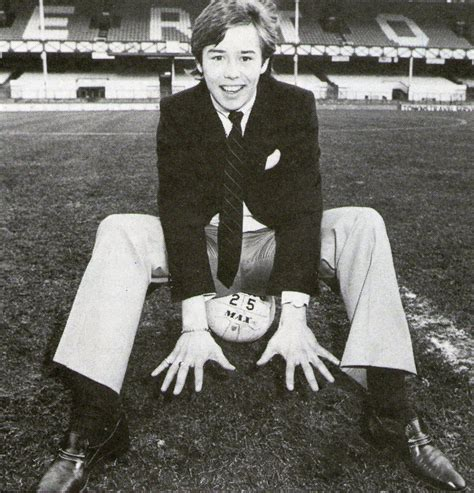 Adrian Heath arrived at Everton in January 1982 for a club record fee of £700,000. As a striker/attacking midfielder from the Potteries, he was signed by manager Howard Kendall who knew Adrian well from their days at the Victoria Ground, Stoke. 'Inchy' as he became known, made his Blues debut at home to Southampton in a 1-1 draw.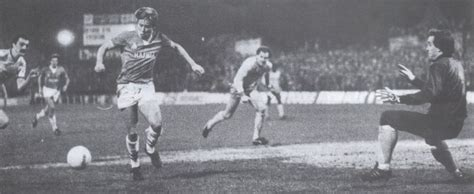 Finding it difficult to settle at first, he eventually came into his own, playing a very big part in Everton's success. Many Evertonians class his interception from Kevin Brock at the Manor Ground, Oxford, in a January 1984 knife edge cup tie, as a turning point in the club's fortunes. Then there was the wonderfully executed header at Highbury which sent the club through the FA cup semi-final three months later, setting up a Wembley visit in May, to bring the first piece of silverware back to Goodison after fourteen barren years.
The following season Inchy sadly missed out on the League Championship triumph of 1984/85 after a cruel tackle by Sheffield Wednesday's Brian Marwood side-lined Inchy from December, missing out on the glory of Rotterdam too.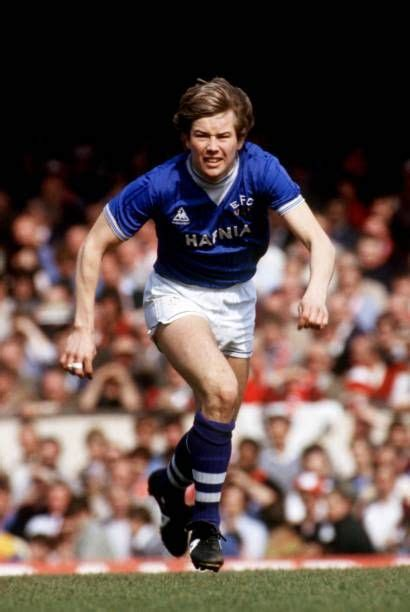 The 1985/86 season, Inchy was back scoring in the Charity Shield showpiece at Wembley in August defeating Manchester United 2-0. Heath scored 15 goals that season from 32 starts in all competitions.
Everton achieved the League Championship once more in 1986/87, when he started 41 league games out of a maximum 42, netting 11 times.
The elimination of English clubs from Europe due to the Heysel ban led Inchy to seek out pastures new, when he joined Espanyol. Twelve months later he was back on home soil, joining Aston Villa, then teamed up with Howard Kendall at Manchester City before heading home to the Potteries where he first made his bow in league football. He then had two spells at Burnley from 1992 to 1995 and 1996/97, with Sheffield United sandwiched in between. I don't think anyone can argue with a career which produced 120 goals in 559 league appearances.
After deciding to hang up his boots, he went into management and the Clarets of Burnley was his first club. Bramall Lane was his next post, before accepting a caretaker role at Coventry City's Highfield Road. The opportunity then arose to manage in America where he joined Austin Aztecs, followed by two spells with Orlando City before settling down at Minnesota United where he remains to this day.
HARRISON HEATH (speaking to Steve Zocek)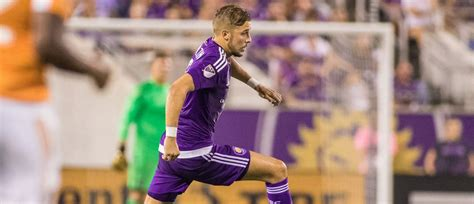 From a very young age growing up, my father gave me a huge push to get involved in the game. I was around twelve or thirteen years old when I decided football was what I was going to do. I'd like to think that after my playing career I can stay in the game in the same capacity as my dad has done.
Once my dad knew I was serious, things changed and he would help me focus on how we would talk about the game, watching me play and voicing his opinion to teach me things and how to make a living and be successful in the game.
Before going out to the USA, I spent nine weeks with Everton under coaches Kevin Sheedy and Duncan Ferguson. My dad spoke so well of Kevin Sheedy as a person and a player, having played together. At that time, David Moyes was manager. I was with the 15–16 year old scholars and went to Austria with the first team and reserves, which was an incredible experience for me at that age.
Growing up a blue, wanting to play for Everton was the only thing I wanted to do. I was heartbroken when I was told I was not going to be kept on, and it was hard to take. Looking back, I enjoyed the time I had there and made some really good friends.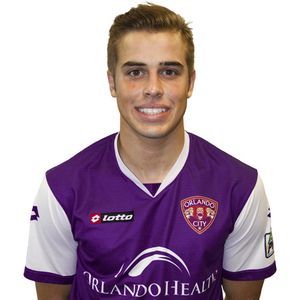 I went from Merseyside to Norwich City where I spent two and a half years. We won the FA Youth Cup in my first year there, under Neil Adams, who of course was at Everton with my dad. I had an incredible time there and loved the club.
I reached the age of eighteen and was in the in-between stage. I could have stayed in England with Stoke City an option, on a one-year contract, where I would have been with the reserves. I went back to the USA to visit my parents and my dad was the coach at Orlando City who were still in the USL at the time, but had agreed to go up to the MLS the following year. I trained with them with the plan to stay for two or three weeks before returning to the UK and signing for Stoke City.
But I was offered a contract at Orlando, where I stayed for nearly three years and it became my desire to live in the USA as I grew to love the country.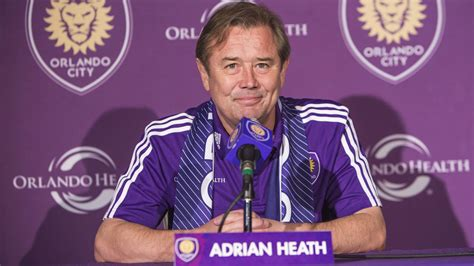 I was sold to Atlanta United from Orlando City. Again, that was an incredible experience as I got to work under Gerardo "Tata" Martino who once managed Barcelona and the Argentinian national side. He is currently the coach for the Mexico national side. In my first season there we were getting 60, 000 – 70,000 fans every game.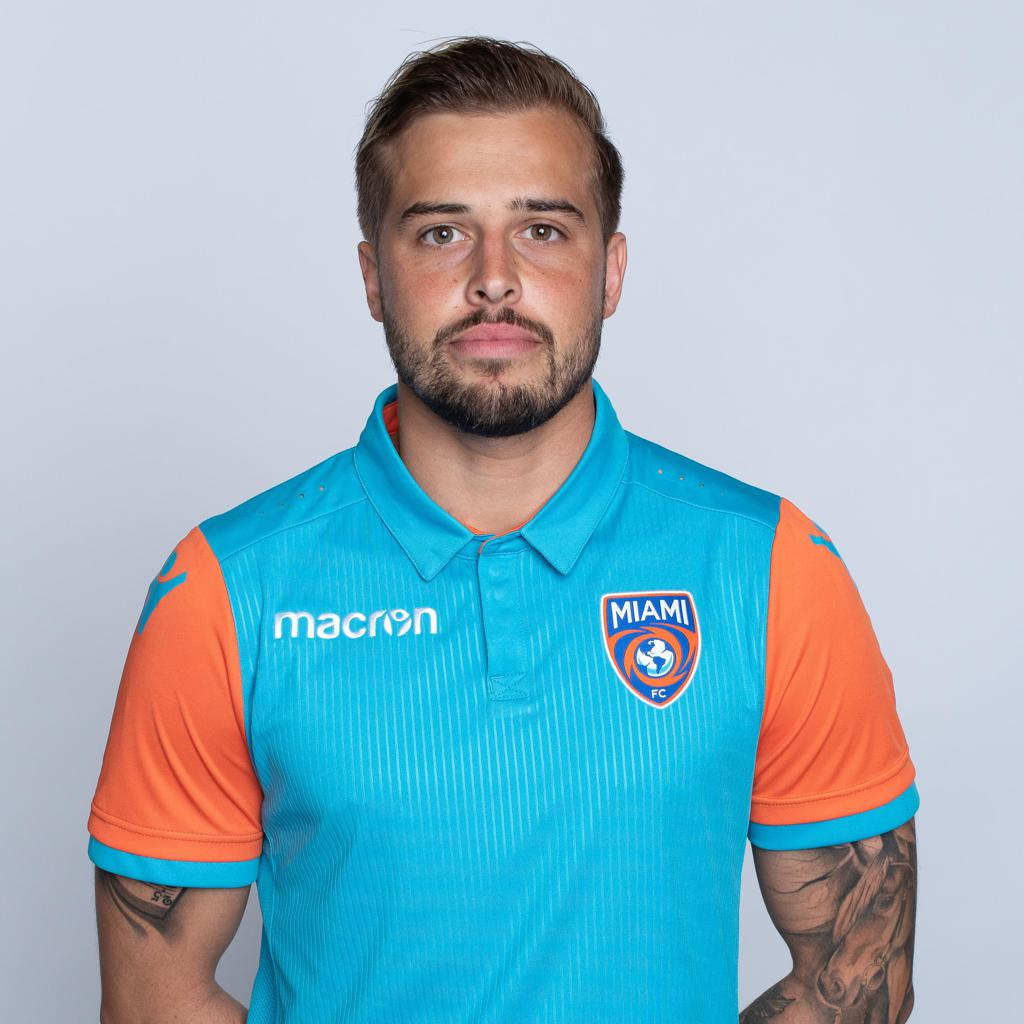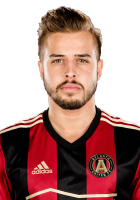 For the very first game in Atlanta United's history, I was on the bench against my dad's team Minnesota United. Both teams got into the league at the same time as they were the two expansion teams. We won the game 6-1 in awful snowy conditions. It was a weird feeling as obviously I was delighted to have won the game, but it was awful to see my dad on the opposing bench looking shell-shocked at what was going on out there.
After one year I decided to join Minnesota under my dad, which was a mistake.   It just didn't work out.  It's a complex dynamic that requires an awful lot of patience on both sides as well as good communication.  I don't think we dealt with it particularly well but there were no hard feelings. I moved on once more, which led me to Miami FC in the USL where I have been for the last two and a half years.