by Rob Sawyer

Amongst the former Everton Ladies players attending the March 2023 reunion to mark 25 years since the Toffees' only national women's league title so far, was Emma Wright-Cates. She jetted in from Texas to link up with her former teammates and receive an ovation from supporters when introduced on the Goodison turf before the kick-off of the women's derby.
Her maiden name, Wright, gives a strong clue to her Everton credentials. Back in 2020, for the Toffee Soccer book, she told me about her life in football and her debt of gratitude to the Blues. At the time, she was working as a soccer coach at UIW in San Antonio, but she has since moved to coach at SMU in Dallas, Texas.
Being a girl in a male dominated sport back then, drove me on. My dad, who was very passionate about football, would tell me, 'You can do anything you set your mind to.' I played with lads at school until I was fourteen14; the lads were super-supportive, but when we played other schools it was, 'Oh, here's this girl.' But you just keep quiet and let your feet do the talking.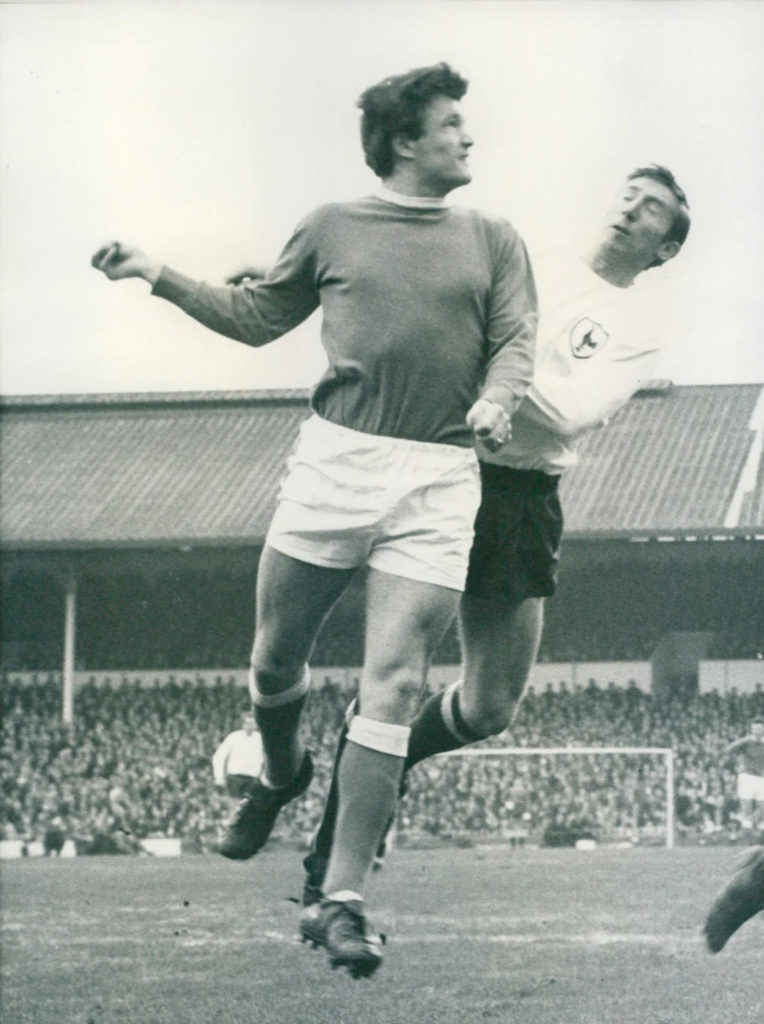 My dad, Allen, was a Scouser, but settled in Bolton. He had ten siblings – and every weekend we'd be in Liverpool visiting family. The fact that we are die-hard Everton fans, and Uncle Tommy and my cousin Billy played for them, was just a bonus really. Even though Tommy was an Everton great, he was my uncle and you took it for granted – you don't appreciate or value it until you get older. Going to the match at Goodison it was a regular thing. Growing up, we had access to the players' lounge and you'd see people like Tony Cottee and Duncan Ferguson.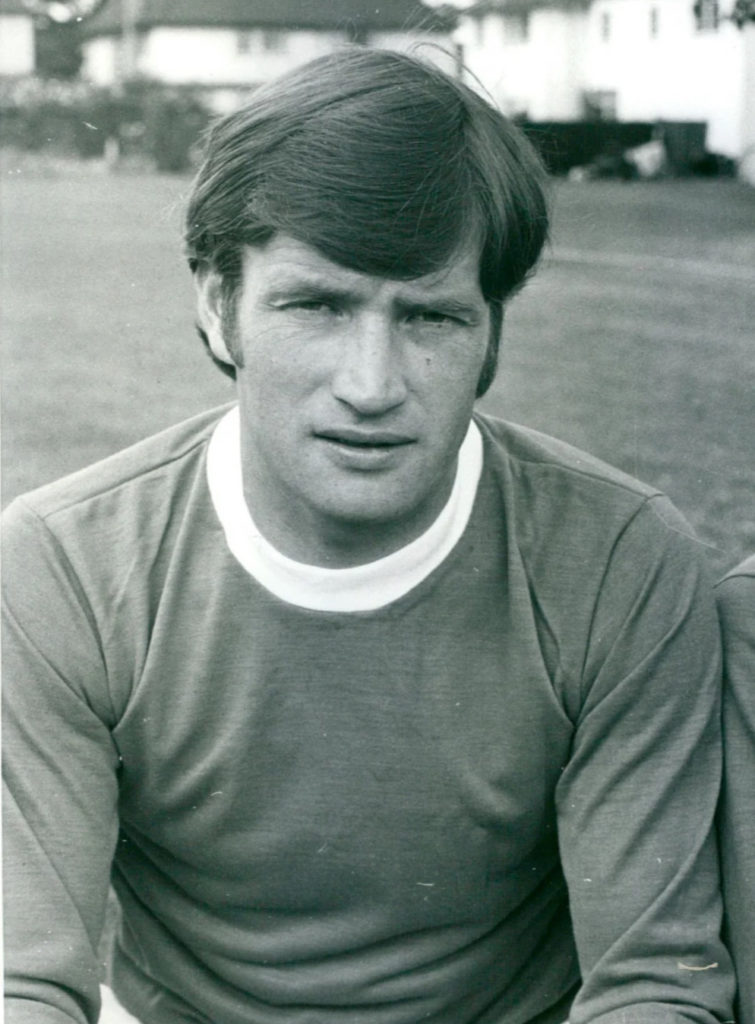 When I was fifteen, I was playing for Bolton Girls. In all honesty I didn't know Everton had a women's team until my Auntie Mary saw an article in the Everton programme. They were doing free try-outs in the summer, so I went and got invited back. I ended up playing for Everton for two-and-a-half years.
When I was in school, it was a challenge to get to practices at Knowsley Park or Bellefield on weeknights. Mary often took me – a lot of people made sacrifices to put me in a good position there. My first Everton start was the day after my 16th birthday – 20th October 1996. It was a tremendous moment of pride being able to represent the Blues, and the memories are incredible. I generally got between 50 and 60 minutes per match – was practically unheard of, to be so young and getting on the pitch. I was extremely grateful to be out there with people I had read about in magazines.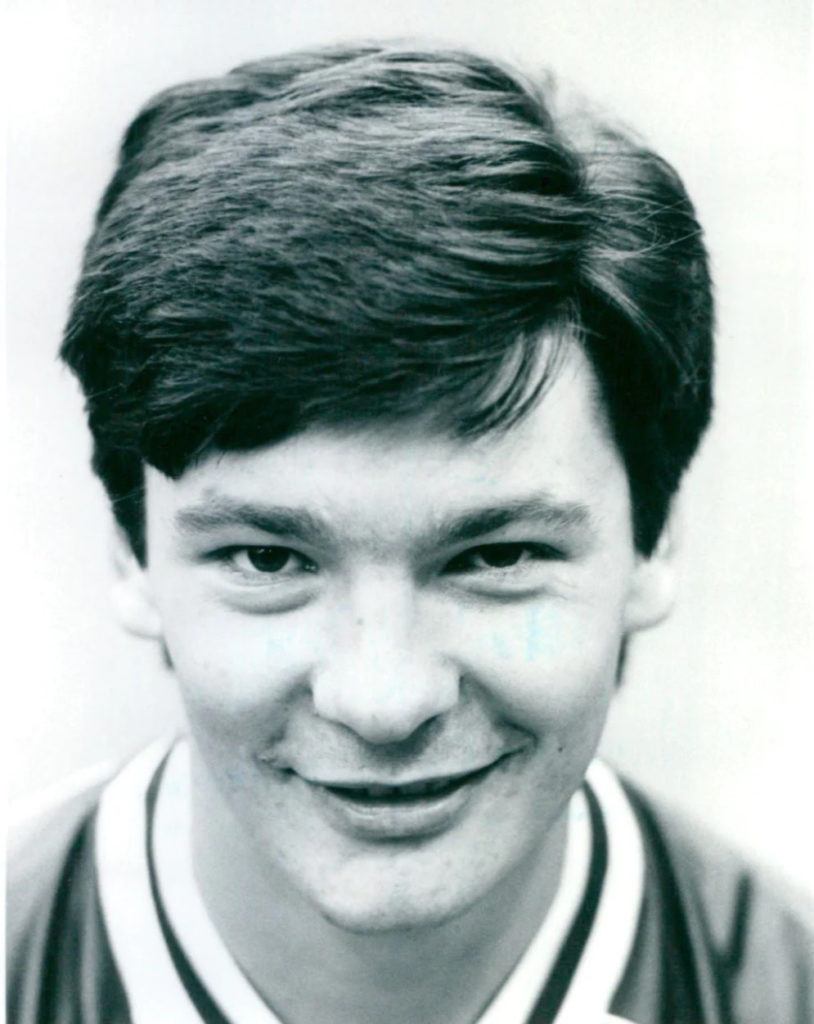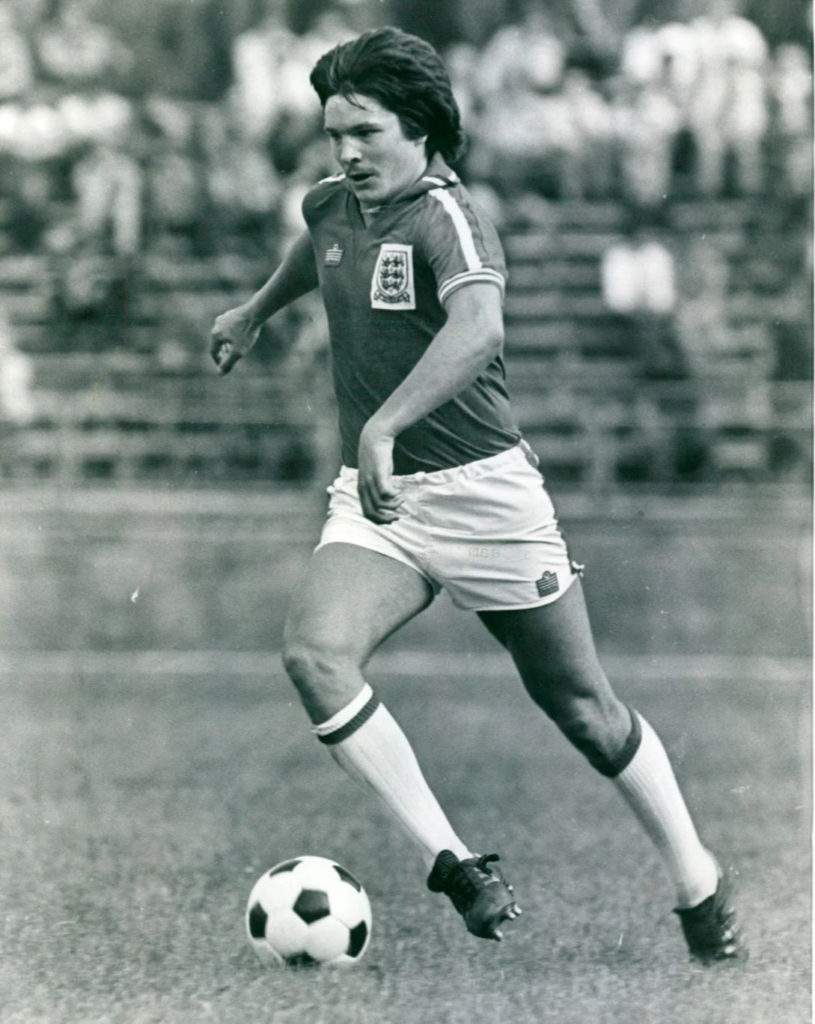 The Everton team was like family. If you want something, you make it happen, and we all had that common goal. We bounced off and inspired one another. Mo Marley played for England – she'd always get us tickets to go and watch them. She told me about the National Women's Football Academy in Durham. It was supposed to be for the best players in the country, as clubs had no female academies. I gave it a whirl and it was one of the best choices I have made. So, I was working at McDonalds and going to school at the Academy. My dad and aunty Mary would take me to practices and games, but when they couldn't I would crash at Mo's or Tina Mason's (another Everton player), so that I had a ride to the game. They would pick me up at Lime Street Station (off the train from Durham), feed me and entertain me – which was amazing. We played at Marine FC's ground and Goodison. When we played at Anfield against Liverpool, my family refused to enter, as they are all Blues!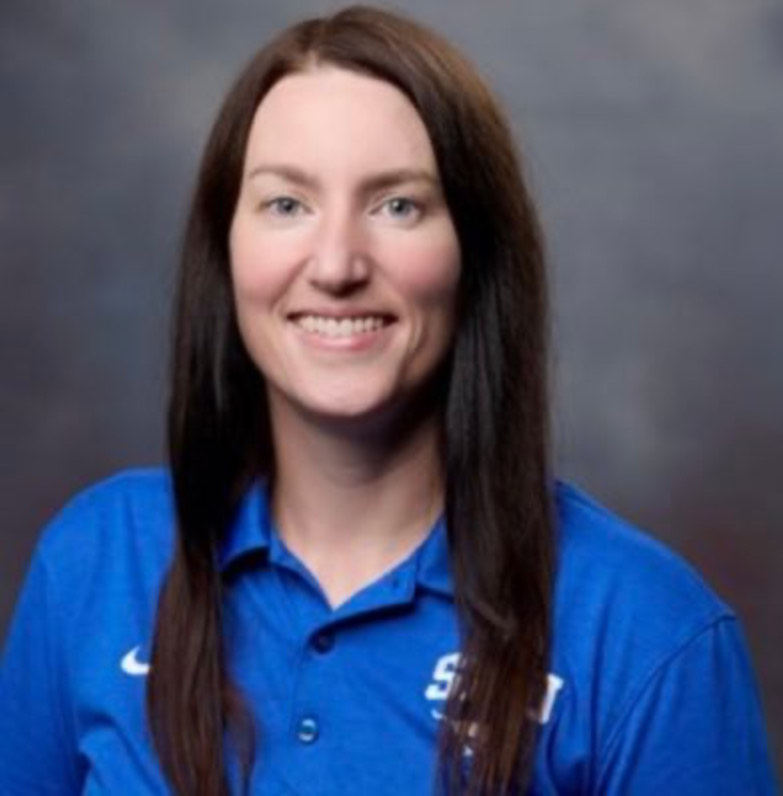 When I was nineteen, I took six months out from playing and then Ted Copeland, from the Academy, said that I needed to start playing again. Some of the other girls at the Academy were at Doncaster Belles, so I piggybacked with them for a ride to and from practice. I saw a video that was out showing the 1999 World Cup in the USA. The crowds looked incredible, and I said to myself, 'I want to go out there and get a piece of that.' I was a 'bubble' player – I was not then good enough to challenge for the national team, so I needed to go abroad to improve myself and see if I could get there in the future.
Two of my best friends from the Academy also got offered scholarships – so we decided to do it together and went to Central Connecticut in August 2000. College soccer was really good – playing for a school and having access to all those resources like a nutritionist, a strength and conditioning coach, a vison clinic – as well getting as the education. I don't think I could have balanced all of those things back home.
I then did a master's at Christian Brothers. I was the full-time assistant soccer coach there, and was also able to pursue my education. The WUSA had folded, so I went to play in the Iceland pro-league for the summer of 2006 (in the gap of my school cycle). There, I tore my ACL, both sides of my meniscus and my LCL. I was offered the chance to stay in Iceland while I recovered and coach the U18s there – but I was half-way through my master's, and I am not the sort of person to give up on something. I didn't know what sort of player I could be when I came back. It was a tough decision to give up playing but I got the bug for coaching. All through my life people had encouraged and supported me, so I really liked giving that back to people coming through.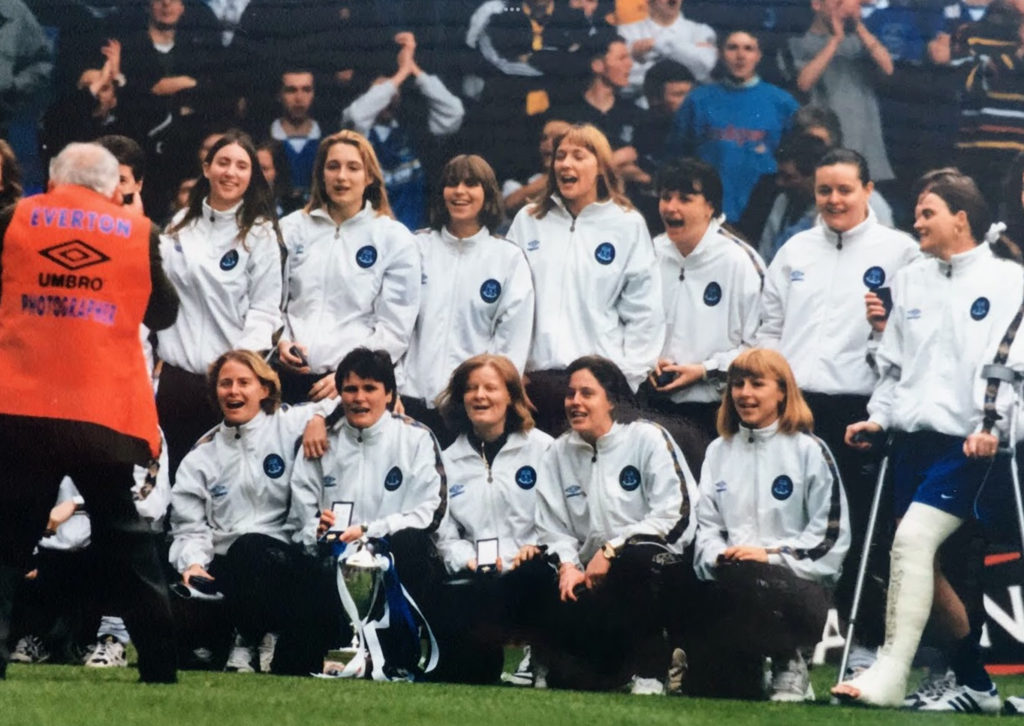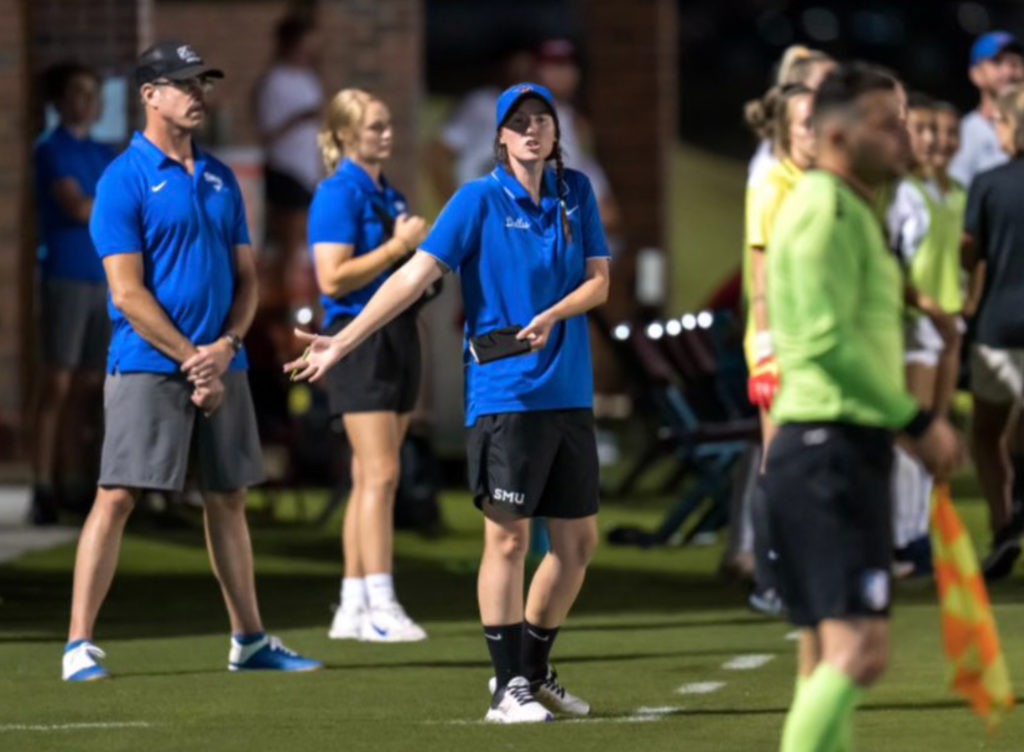 I am now in my third year in San Antonio – an amazing city. UIW is a hidden gem and we're very excited about what the future holds for UIW Cardinal Soccer. I currently have six internationals on my UIW roster with three being from Britain. I think it is an amazing opportunity to pursue a career, get top notch access to incredible resources and grow as a player and a person while experiencing a different culture and way of life. I hope my children, former, current, and future players are inspired to push boundaries, take risks and pursue their dreams – knowing that anything is possible.
I took my son, Finn, home with me last Christmas, before COVID, and we got to the Chelsea game and saw Big Dunc get his moment in the limelight. We were in the main stand and the atmosphere was amazing. My son was only three at the time but could not help but join in with 'Come on you Blues'. It's in the blood. My husband is a Manchester United fan but always comes to the Everton games with us; secretly he's a Blue!
Further reading:
David France, Rob Sawyer and Darren Griffiths, Toffee Soccer, (2021)