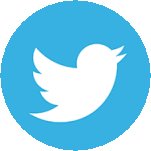 Follow Crawford on Twitter
Crawford Miles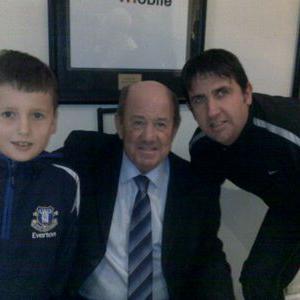 Crawford is the EFC Heritage Society Film/Video Archivist, and has an incredible set of Everton related footage in his collection.
He has been frequently asked to edit together film sequences for a number of functions, including the Hall of Fame evening and the Harry Catterick 100th Birthday Anniversary.
Crawford can usually be seen in St Luke's on matchdays, where he often has film clips on display relating to the day's opposition.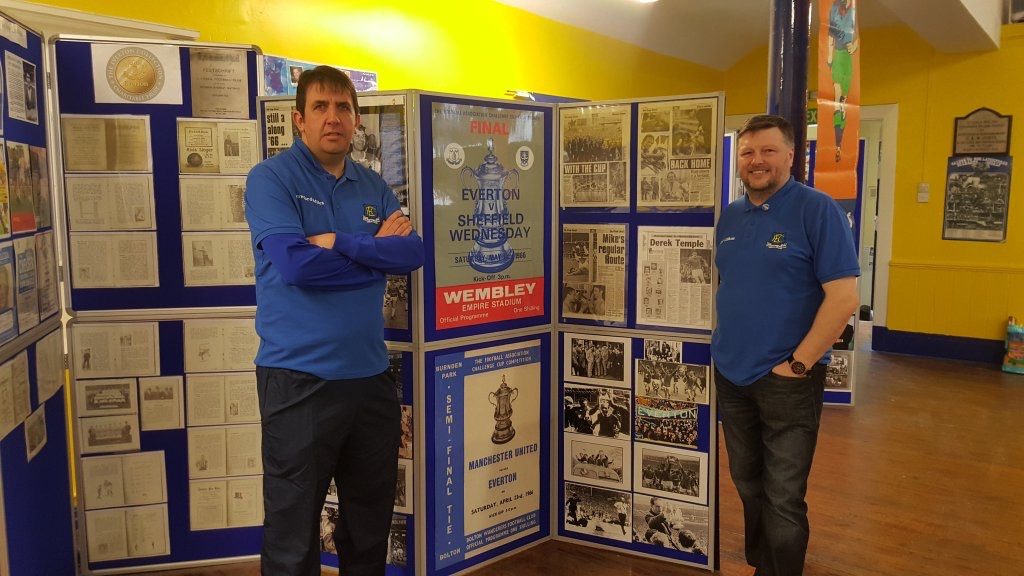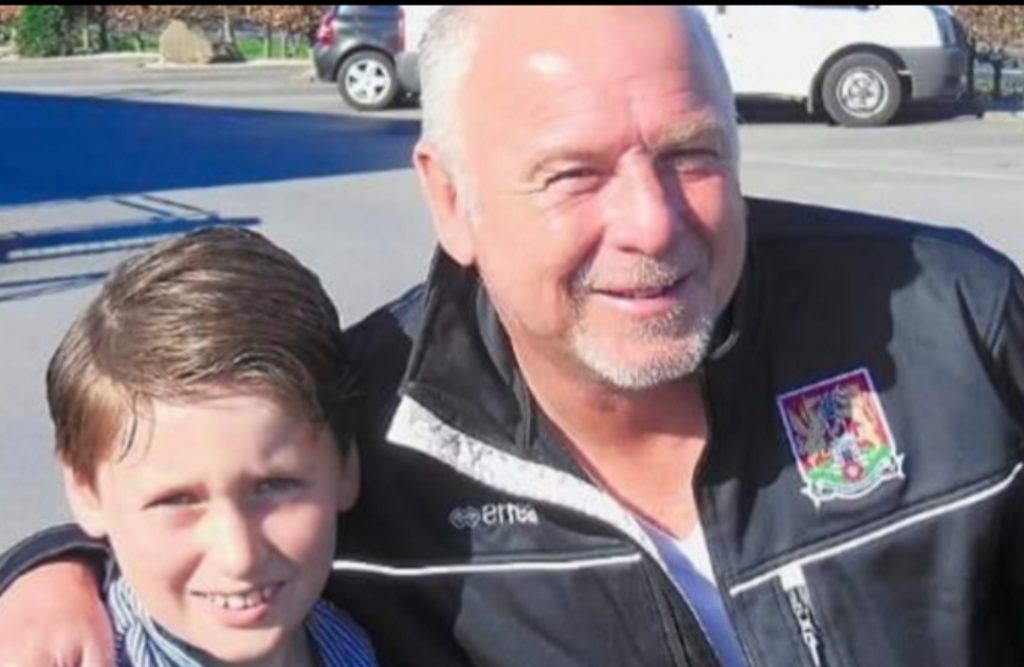 An interview with Crawford
How long have you supported Everton?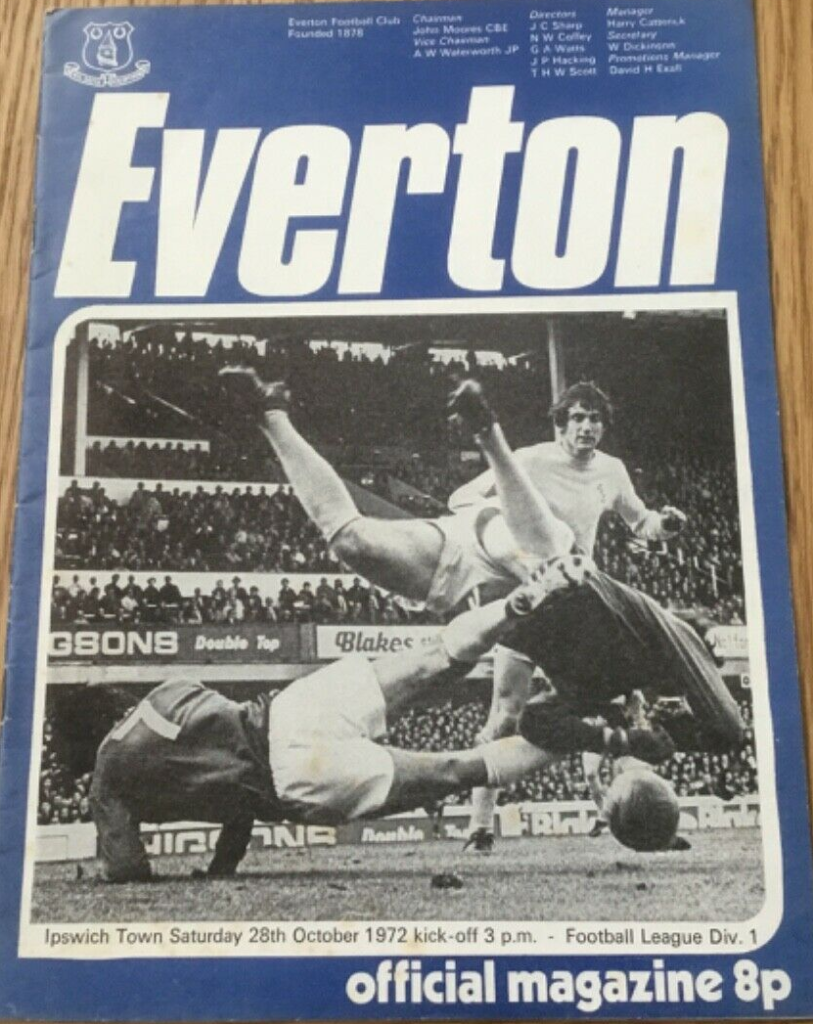 Since the 1971-72 season.
Who or what was responsible for being an Evertonian – or were you 'chosen'?
My Dad was born in No.1 Neston Street, 70 yards from the Main Stand, so no question who we would support.
First Everton game attended:
Against Ipswich at home in the 1972-73 season – a 2 -2 draw
Most memorable match attended:
The 1984 FA Cup Final
Where do you generally sit at Goodison?
Lower Bullens
What aspect of being an Evertonian do you like most?
I love our History, we are one of the Originals in the First Division, we have played the most top flight games, and scored the most top-flight goals.
In what year did you join EFCHS?
2014
What is your particular area of interest or expertise in Everton's history/heritage?
I have amassed a huge history of Everton footage, with over 3000 Everton goals, plus the majority of games ever shown on TV. I have produced personal DVDs for over fifty players from our illustrious history.
What is your main activity/involvement with the Society?
Creating a matchday video archive, with goals and photographs against the opponents on the day of the fixture, to be shown in St Lukes Church.
In your opinion, what is the best thing about the Society?
Listening to fellow Evertonians sharing their knowledge and expertise in all aspects of our history.
Your favourite Everton-related book?
Z-Stars
If you could travel in time, what match, before your lifetime of attending matches, would you choose to attend?
Back to 8 September 1888, beating Accrington Stanley 2-1, the first ever league game for Everton FC.
The best player you have seen in Everton's colours?
Neville Southall
The player you wish that you could have seen, from the past?
Alan Ball