Francis Hickey
How long have you supported Everton?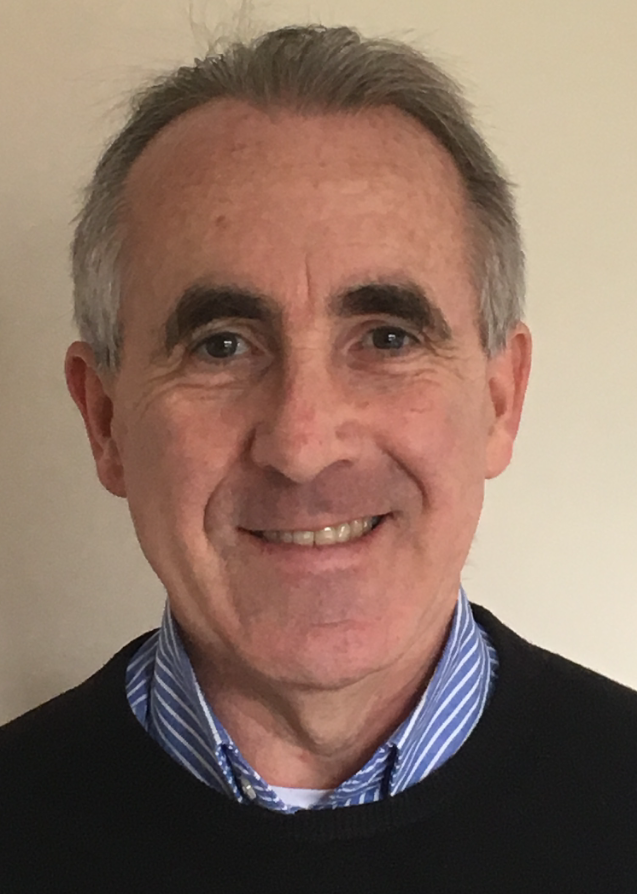 Since 1963, when my first memories were of playing in a blue shirt and chanting Everton when my dad came home from the match. (From birth really in 1959!)
Who or what was responsible for being an Evertonian – or were you 'chosen'?  
There is a strong Everton tradition in the family, especially my dad who was passionate about Everton and several uncles.
First Everton game attended
Everton vs Aston Villa 13 March 1965. Aged five. Won 3-1
Most memorable match attended
Everton 2 WBA 0. 1 April 1970, the night we clinched the League Championship!
Where do you generally sit at Goodison?
Gwladys Street End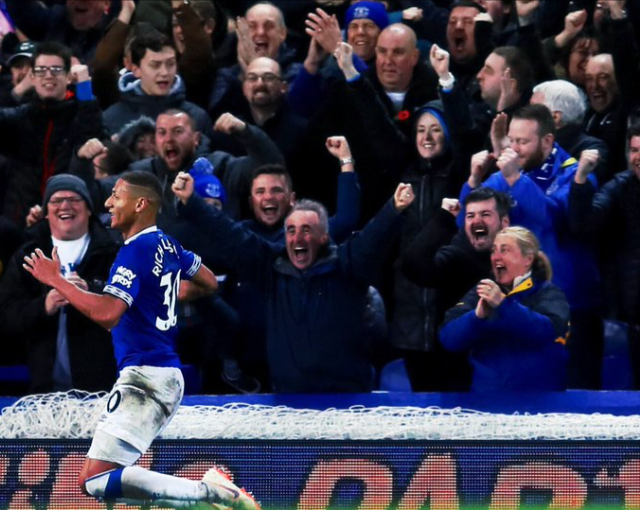 What aspect of being an Evertonian do you like most?
Being part of a community based on Nil Satis Nisi Optimum whose team should strive to play like they belong in the School of Science. Evertonians around the world definitely look out for each other and I have numerous lifelong friends though Everton. There are times when we do not always live up to our motto but the club, players and supporters should always strive for it.
In what year did you join EFCHS?
2019
What is your particular area of interest or expertise in Everton's history/heritage?
Past players and their stories
What is your main activity/involvement with the Society?
I proofread work for people who want it.
In your opinion, what is the best thing about the Society?
The dedication members show to preserving and promoting knowledge about Everton FC in the wider sense, rather than just the current performance of the team. The sheer breadth of knowledge about the finer detail of the club's history and its role in the community is staggering.
Your favourite Everton-related book?
Current favourites are For the Boys in the Royal Blue Jerseys. I don't really have an all-time favourite one. I am looking forward to reading soon Faith of our Families. [Great choices Fran – both by EFCHS members!]
If you could travel in time, what match, before your lifetime of attending matches, would you choose to attend?
Everton 3 Arsenal 0. 5 May 1928, the day Dean scored his 60th league goal that season
The best player you have seen in Everton's colours?
Alan Ball
The player you wish that you could have seen, from the past?
WR Dean