Dr John Rowlands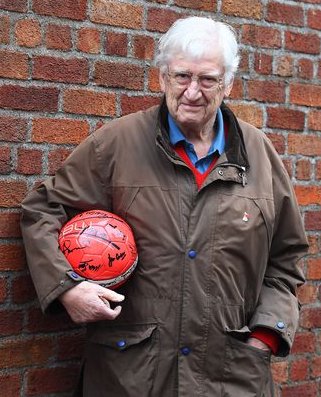 How long have you been following Everton?
Middlesbrough since 1946, and Everton since 1974 – by chance I followed Sir John Moores in his Rolls Royce from Freshfield, and ended up at Goodison so I went into a match!
What was your first Everton match?
Everton v Middlesbrough, exactly 50 years ago today as I write this, on 23 January 1971. We had come by train from Teesside.
Best game you have been to?
European Cup Winners' Cup semi final v Bayern Munich – 2nd leg in 1985
What is the best thing about Everton FC Heritage Society?
We live in eternal hope. I enjoy the friendship and expertise of members.
What is your area of interest and expertise?
War casualties and the 1933 team.
I was involved in the project to put a plaque at Dixie Dean's old school.
I have had several papers published. I am guardian of the Albert Geldard collection, and rediscovered Everton Auckland (New Zealand).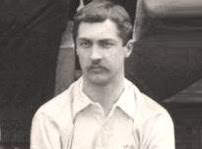 What match from the past would you like to have been at?
The match in which Dixie broke the goals record (1928).
Best player you've seen for Everton?
Brian Labone (a close friend).
Player that you'd like to have seen?
John Holt
What is your favourite Everton history book?
Breedon's Everton Complete Record, it is dated but still excellent.
I am too modest to name my books!