John Shearon
How long have you supported Everton?
61 years – more or less
Who or what was responsible for being an Evertonian – or were you 'chosen'?
I was born an Evertonian (well, that's what my Dad said)
First Everton game attended?
Home v Nottingham Forest, 25 August 1964 (1-0 win)
Most memorable match attended?
Coventry away, December 1976 – lost 4-2 (only away game with my Dad)
Where do you generally sit at Goodison?
Season Ticket Top Balcony
What aspect of being an Evertonian do you like most?
We revel in our history, accept our present, and have undiminished hope in our future
In what year did you join EFCHS?
Founder Member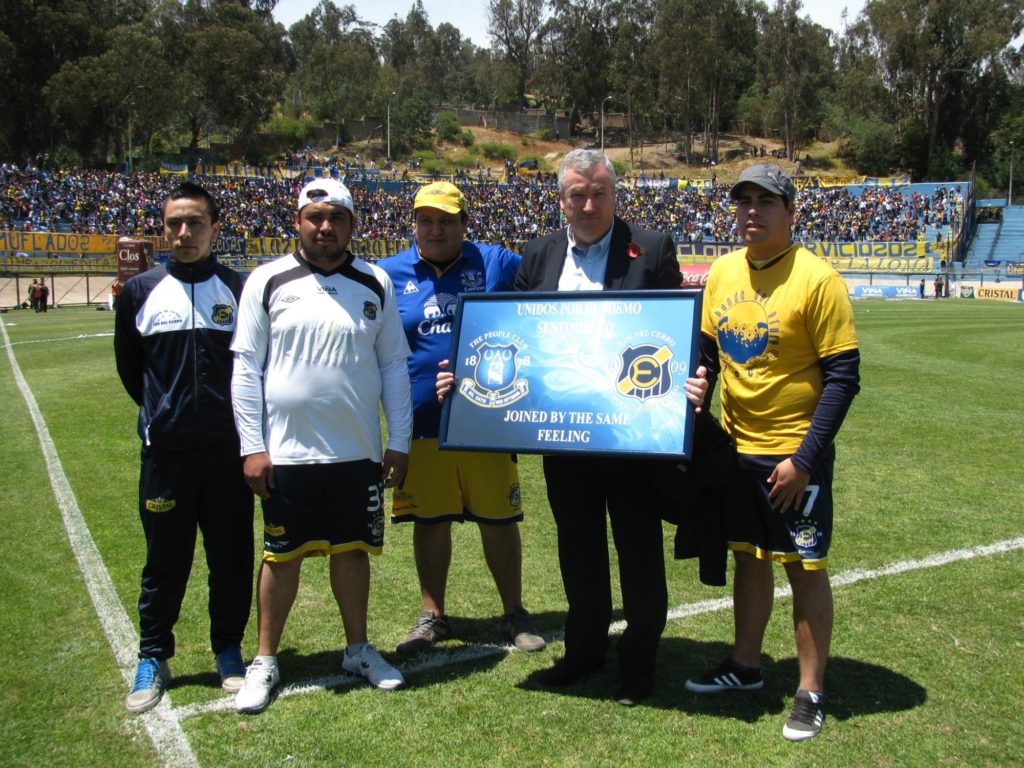 What is your particular area of interest or expertise in Everton's history/heritage?
All things related to the 1909 Tour of South America and the clubs formed as a result of that tour – surviving today: 1 in Chile, 1 in Uruguay and 4 in Argentina.
What is your main activity/involvement with the Society?
Until the recent commercial partnership between EFC and Everton Chile, I served as a link between the two clubs – my first visit to Chile was in 1980. I still work (as a member of the Ruletero Society) to promote the ties, not only between the two clubs, but also the other clubs bearing the name Everton in the region.
In your opinion, what is the best thing about the Society?​
Incredible breadth and depth of knowledge on all things Everton but, just as important, realising there is a lot more we don't know
Your favourite Everton-related book?
Der Ball ist Rund: Everton in Europe 1962-2005 by Mike Owen
If you could travel in time, what match, before your lifetime of attending matches, would you choose to attend?
It would have to be the 1928 title-deciding game v Arsenal where William Ralph Dean completed his never to be beaten 60 league goal haul.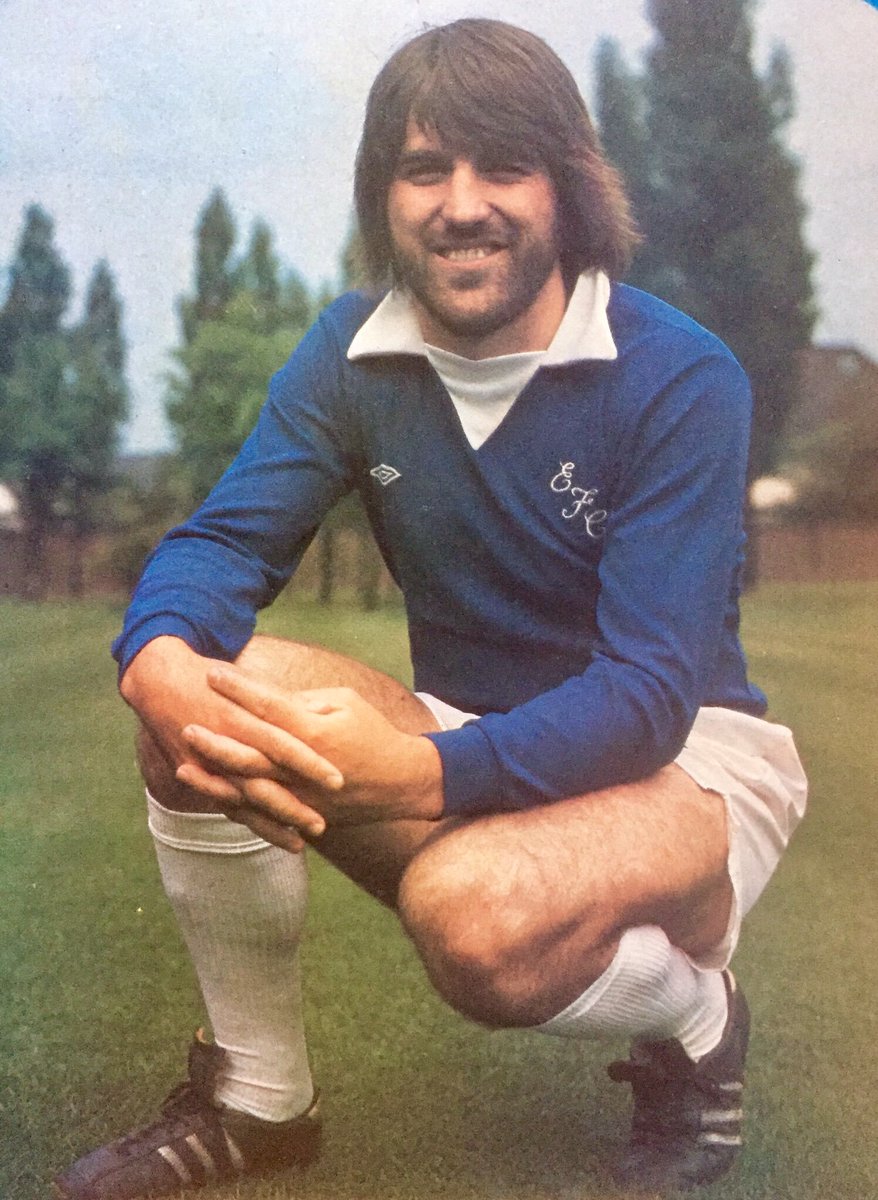 The best player you have seen in Everton's colours?
Bob Latchford
The player you wish that you could have seen, from the past?
William Ralph Dean​