Paul Kelly – Society Treasurer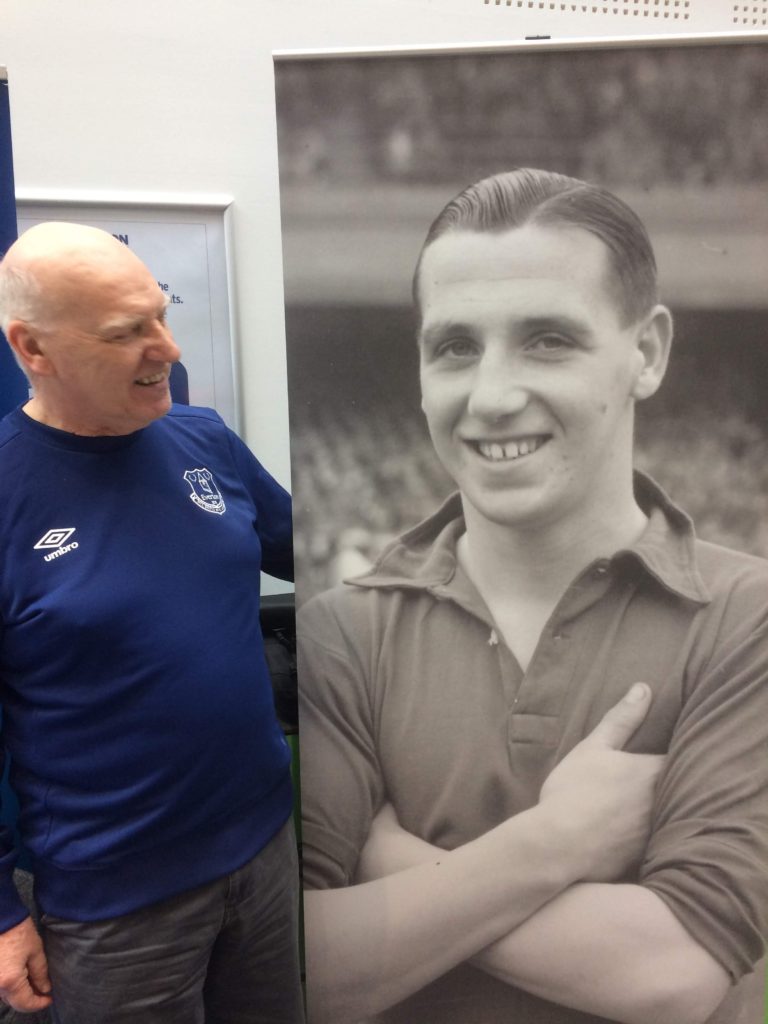 Paul works tirelessly behind the scenes, ensuring the Society finances are in order and providing members with his monthly updates. He also organises and officiates the annual Remembrance Service held in conjunction with Everton Football Club every 11 November at the Park End memorial area.
On matchdays he spent several seasons manning the Society stall at the EITC Hub, and regularly runs the programme stall with Steve Blease in St Luke's.