Peter Lupson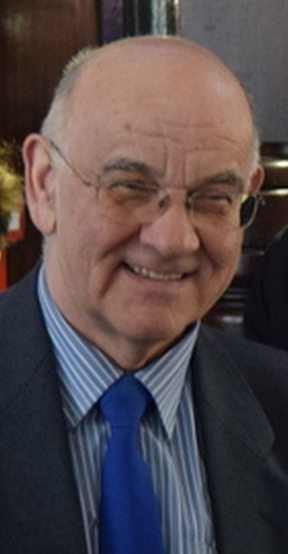 Time supporting Everton (or another club)?
I grew up in East Anglia as a Norwich City supporter but over the last 15 years I've developed a deep love for Everton too. Please don't tell Delia Smith!
If you support Everton, who or what was responsible for being an Evertonian?
My son's passion for the Blues finally rubbed off on me. My two grandsons' infectious enthusiasm for the club has been another key factor in me supporting the Blues as well as the Canaries.
First Everton game attended
Saturday 23 March 1968, the 1-0 home win against Newcastle. I came on a day trip from Bangor where I was a student at the time.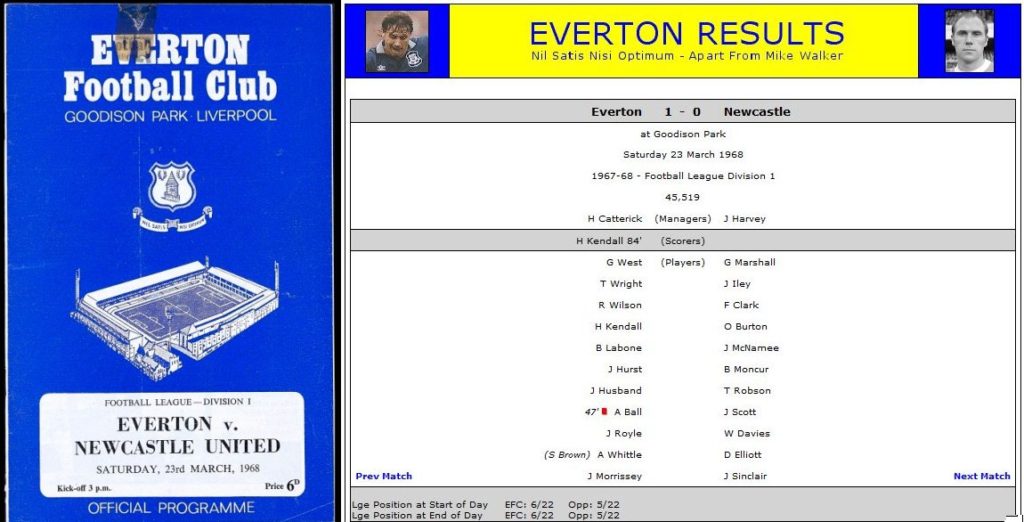 Most memorable match attended
Saturday 12 December 1970, the 4-1 home win against Southampton. It stands out because it was my first Everton match after moving to Merseyside. I was awe-struck to see so many of the great players in the team that day who had won the title the previous season. They played like true champions.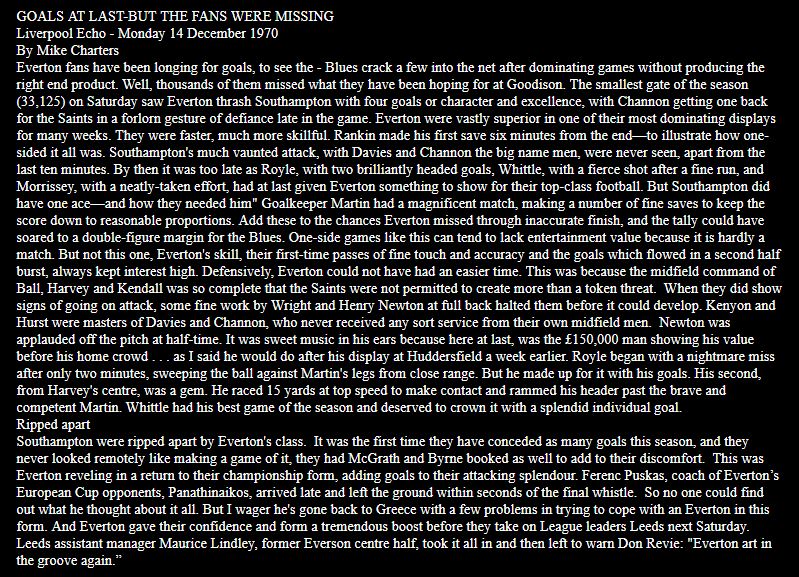 Where do you generally sit at Goodison?
Bullens Road
What aspect of being an Evertonian do you like most?
The strong family feel among Everton supporters. I've been caught up in it.
In what year did you join EFCHS?
In 2008 as a founder member.
What is your particular area of interest or expertise in Everton's history/heritage?
The club's origin at St Domingo's and the Split of 1892 have been my main interests. I've recently been researching the club's link with the medical world.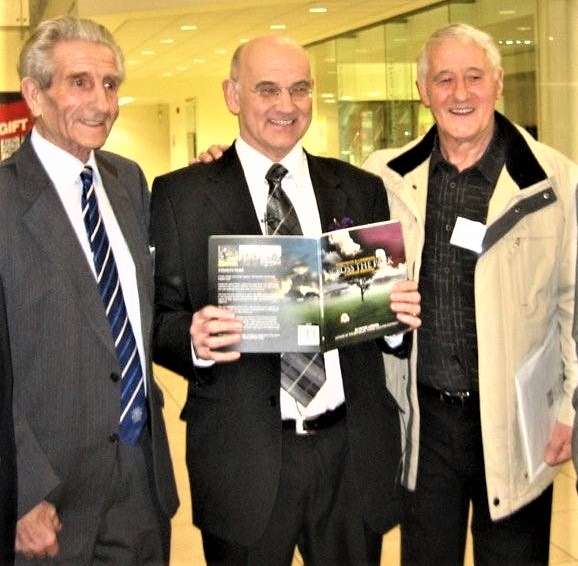 What is your main activity/involvement with the Society?
Researcher, author and public speaker. I'm also its vice-chairman.
In your opinion, what is the best thing about the Society?
The members' huge breadth and depth of knowledge about the club's history and their sheer joy in sharing it with others. I learn so much from them. They're also such nice people.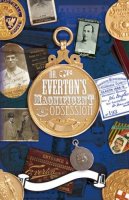 What is your favourite Everton-related book?
Dr Everton's Magnificent Obsession by Dr David France. It's the club's DNA at your fingertips and possibly the most important book about the evolution of English football ever written. It contains images of some of the rarest memorabilia from the renowned Everton Collection.
If you could travel in time, what match, before your lifetime of attending matches, would you choose to attend?
The match at Goodison Park on Saturday 5 May 1928 against Arsenal when Dixie Dean scored a hat-trick to clinch the record of 60 league goals in a season. What a fantastic day that must have been!
The best player you have seen in Everton's colours?
Alan Ball – so much passion and skill.
The player you wish that you could have seen, from the past?
Dixie Dean, the greatest English goalscorer of all time.