Simon Hart
Follow Simon on Twitter @simon22ph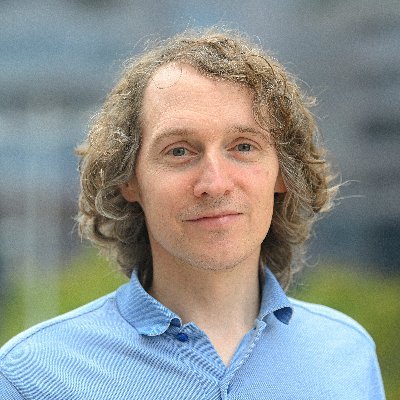 How long have you supported Everton?
Over 40 years.
Who or what was responsible for being an Evertonian – or were you 'chosen'?
My dad.
First Everton game attended?
I don't know but the first I remember being at Mike Lyons' testimonial in 80/81.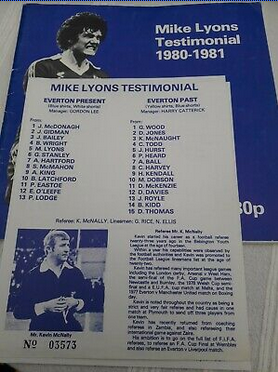 Most memorable match attended?
Can I name a few? The 4-1 v Sunderland in spring 85. The Rooney game v Arsenal in 02. Most memorable overall might be the 4-1 v Spurs at Elland Road in 95.
Where do you generally sit at Goodison?
Main Stand in recent years after spells in Upper Bullens and Top Balcony.
What aspect of being an Evertonian do you like most?
Family and friends and the bonds it creates.
In what year did you join EFCHS?
2016/17
What is your particular area of interest or expertise in Everton's history/heritage?
'Expertise' is a loose word, but I'd say the 80s owing to the book I wrote.
What is your main activity/involvement with the Society?
I was supposed to be writing a regular newsletter but have lapsed in the last year or so and feel quite guilty about it. (Sorry.)
In your opinion, what is the best thing about the Society?
Matchday at St Luke's.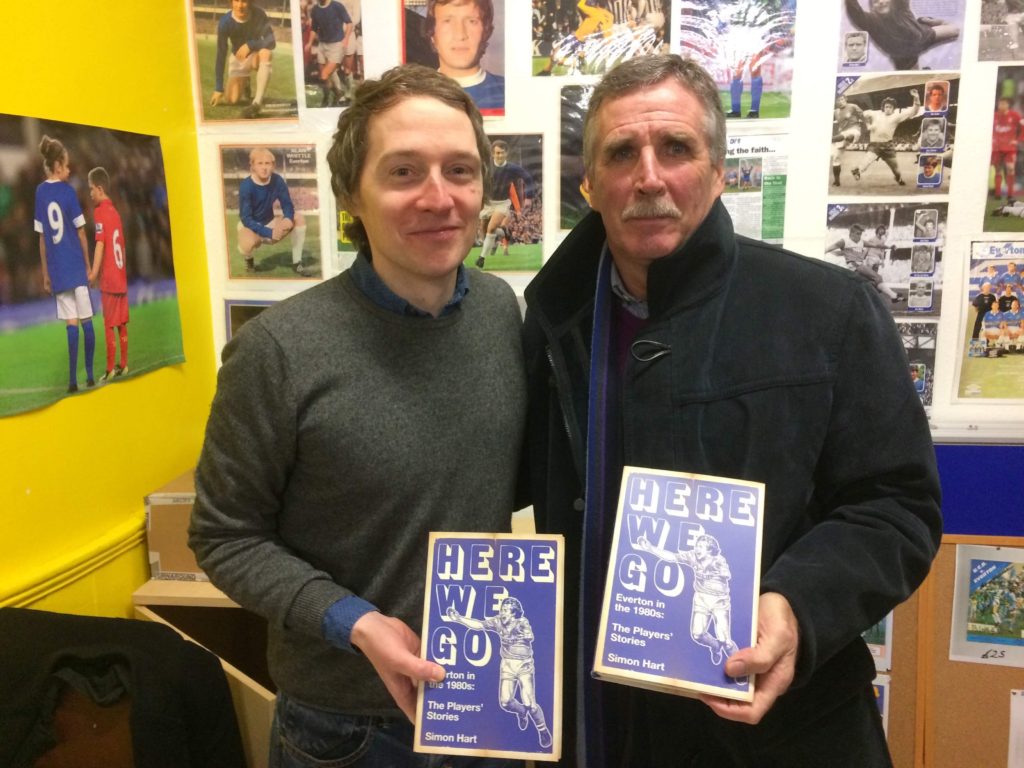 Your favourite Everton-related book?
Faith of our Families.
If you could travel in time, what match, before your lifetime of attending matches, would you choose to attend?
EFC v Arsenal in 1928 and Dean's 60th.​
The best player you have seen in Everton's colours?
Best for their position when set against their peers? Big Nev or Rooney.
The player you wish that you could have seen, from the past?
The Holy Trinity. ​