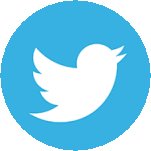 Follow Tony on Twitter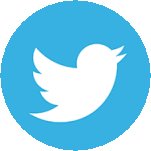 Follow Liverpool Pals on Twitter
Tony Wainwright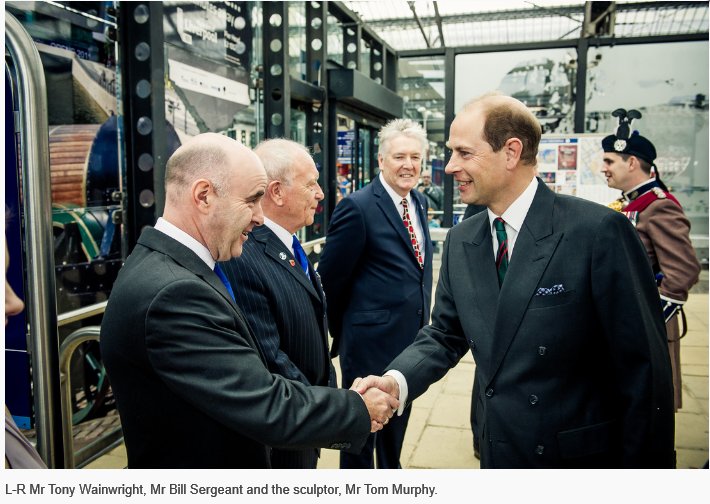 In November 2018, the Remembrance article for the Everton v Brighton matchday programme was written by EFC Heritage Society member Tony Wainwright. He reflected on the lives of over 13,000 men from the city of Liverpool and hinterland who gave their lives for their country. Tony knows this history more than most, as his work and dedication came to fruition on 31 August 2014, when the memorial to the Liverpool Pals was unveiled by the Earl of Wessex in Lime Street station.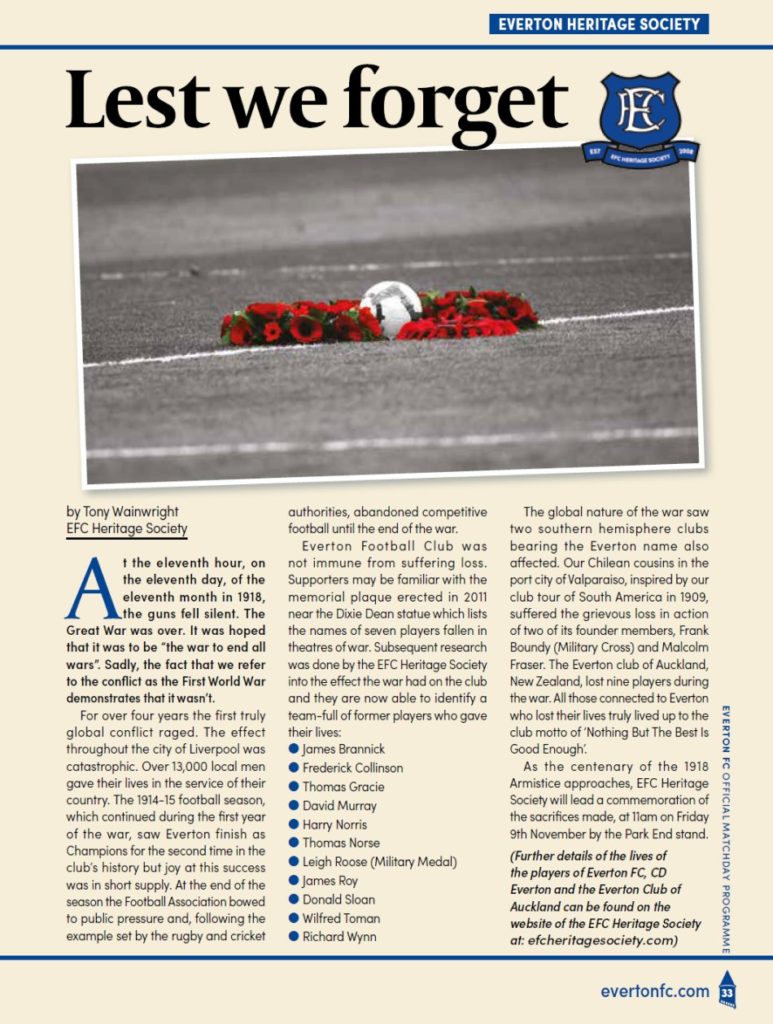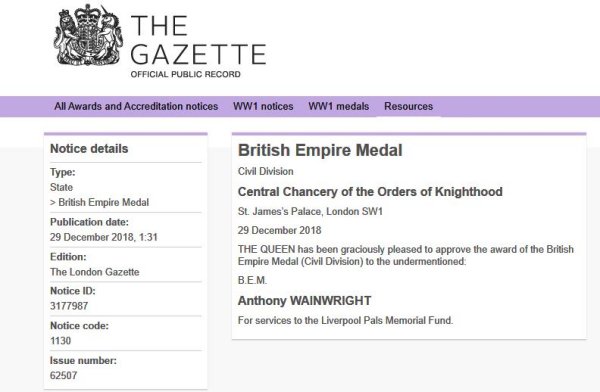 Just a few weeks after the Brighton fixture, it was formally announced in the London Gazette that Anthony Wainwright had been awarded the British Empire Medal in the New Years Honours List of 2019, for 'his services to the Liverpool Pals Memorial Fund'. Yet Tony's work was still not finished, and in September 2019 a website dedicated to the memory of the Liverpool Pals went live. This has been an immense undertaking by this life-long Blue, who, with his team of researchers, have made the records of the Pals available to the public.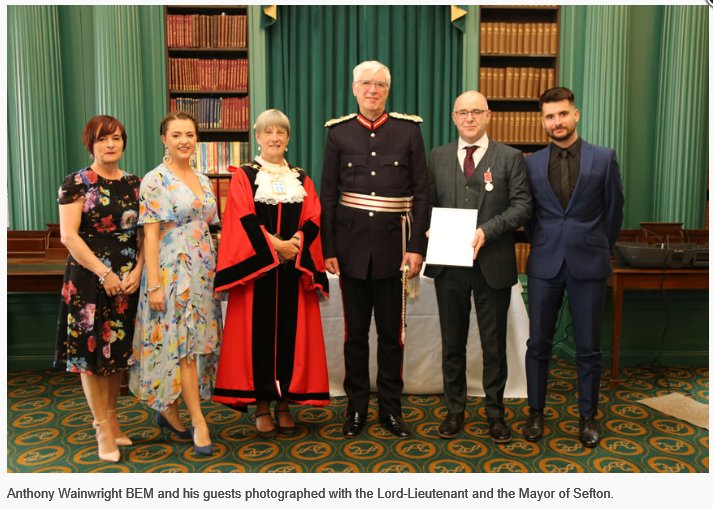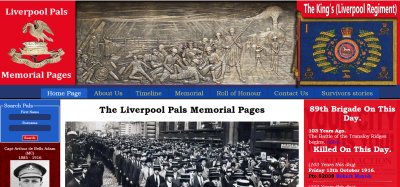 The Liverpool Pals website Tony also made a valuable contribution to the Remembrance booklet produced by the EFC Heritage Society – 'The Fallen of Everton Football Club', which is available as a free download below.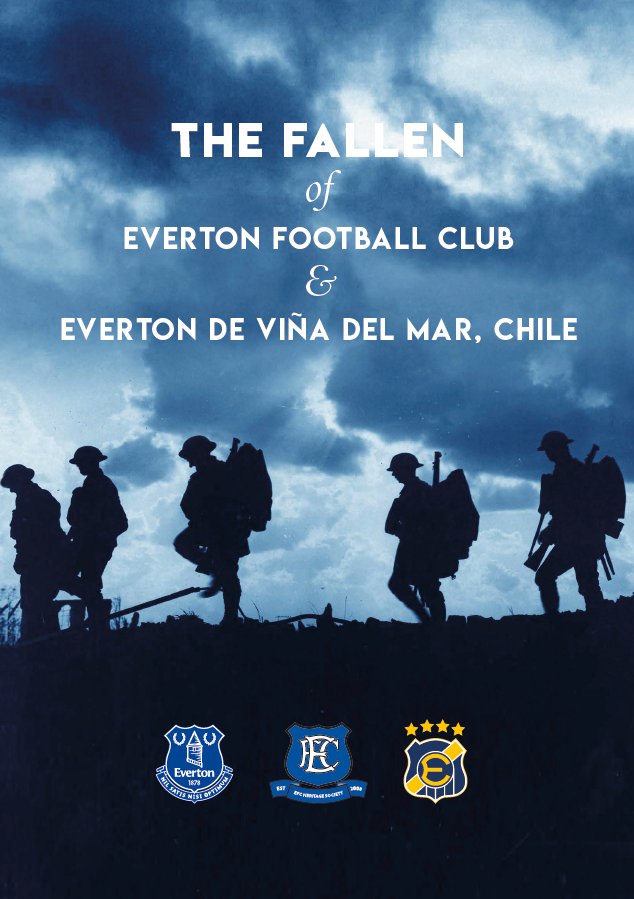 An interview with Tony:
How long have you supported Everton?
All of my life.
Who or what was responsible for being an Evertonian – or were you 'chosen'?
My family are all massive Evertonians so there was only ever one choice!
First Everton game attended:
 Stoke City at Goodison in 1971. I had watched the World Cup in Mexico and was obsessed with the Gordon Banks save from Pele. When my Dad showed me the fixture list for 1970-71 season, I picked the Stoke game to see my new hero. Everton won 2-0 and were reigning Champions. If we could score twice past Gordon Banks when Pele couldn't,  well what could go wrong!!! I had to wait until 1984 to see us lift silverware.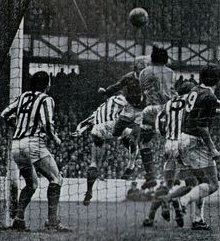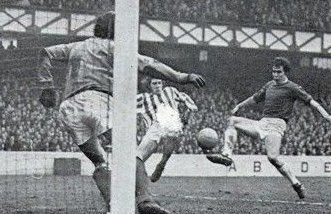 Most memorable match attended:
Bayern Munich without any doubt.
Where do you generally sit at Goodison?
Gwladys Street.
What aspect of being an Evertonian do you like most?
I treasure the camaraderie of fellow Blues and the shared experience of our ups and downs.
In what year did you join EFCHS?
2016.
What is your particular area of interest or expertise in Everton's history/heritage?
Given my background in First World War research I am able to assist particularly, but not exclusively, with the Remembrance aspect of the Society.
What is your main activity/involvement with the Society?
See above.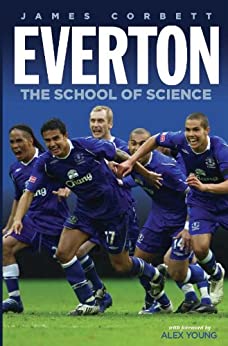 In your opinion, what is the best thing about the Society?
The collective knowledge of the membership is probably second to none and the inherent will of helping to spread the heritage of our great Club.
Your favourite Everton-related book?
James Corbett: Everton The School of Science. A wonderful eulogy of the Club and all it stands for.
If you could travel in time, what match, before your lifetime of attending matches, would you choose to attend?
Arsenal at Goodison May 1928. To be there to see Everton as Champions and witness Dixie's hat trick which led to his record breaking 60th goal would be incredible.
The best player you have seen in Everton's colours?
Neville Southall
The player you wish that you could have seen, from the past?
Alex Young. My dad's favourite and I was brought up on tales of the Golden Vision.
Anything else to add?
I hope to see the Heritage Society continue to flourish and in particular to be able to assist Everton Football Club during the transition in moving from  Goodison Park to our new home at Bramley Moore.