Pilot Officer William Sumner
177350, RAF Volunteer Reserve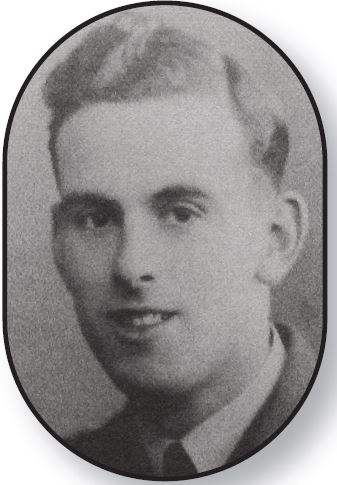 Billy Sumner, the son of John and Annie Sumner, of Bickerstaffe, Lancashire, who had made a few wartime appearances as a right-winger for Everton after a swift rise from the 'B' team during the 1940-41 season, looked set for a promising career. However, he put his football ambitions to one side and volunteered for the RAF.
He was posted initially to Canada, where he earned his wings, before seeing active service in India. He flew Lockheed Hudson aircraft ferrying military personnel and supplies across the sub-continent. Sumner lost his life in a flying accident at the age of only twenty-one on 22 May 1944 at Trichinopoly and is buried in Madras Cemetery, Chennai, India.