This is part three of Son of my Father.
Mel Charles was a famous Welsh international who played his club football mostly at Swansea Town, as the club was then called. Mel had a son called Jeremy, who, like his father, went on to play for the same club and country. As a youngster, Jeremy was invited to Bellefield where he spent a week on trial.
This Is Jeremy's version of events.
I was playing for the local schoolboys in Swansea, and in those days, Everton's scouting network extended to South Wales. The scout must have been following me around, as one day he asked my dad if I would be interested in going up to Liverpool for trials with Everton.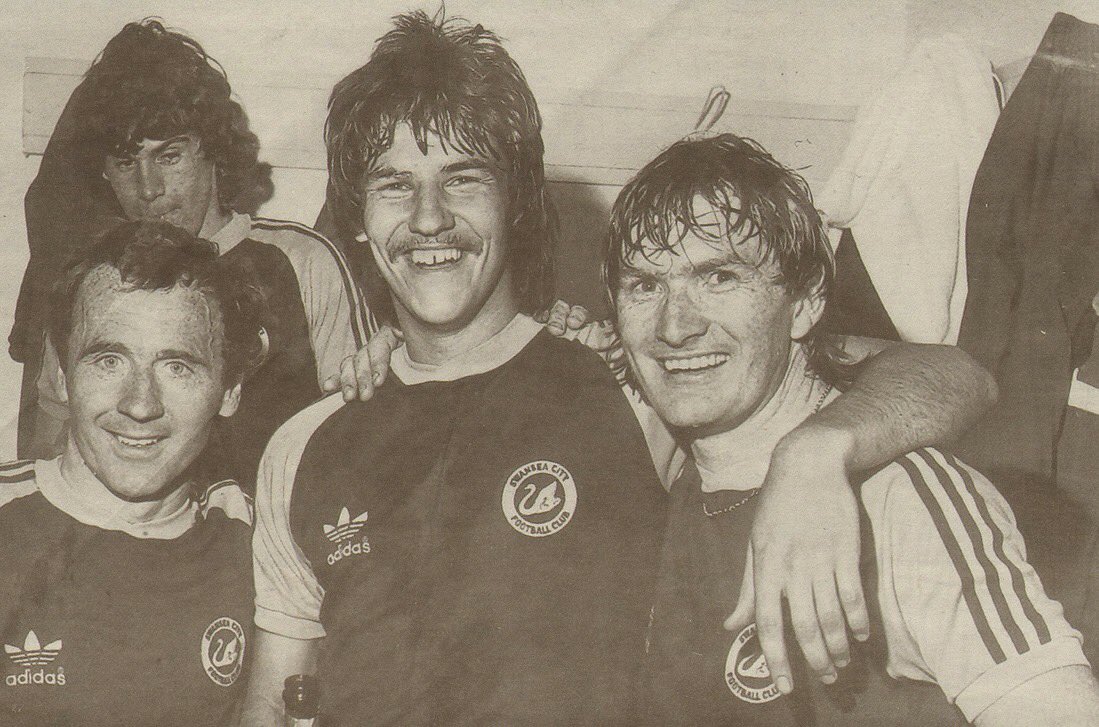 I was 14 or 15 years of age and was invited up during the school summer holidays, accompanied by another lad from Swansea called Jonathan Clark, who went on to play for Manchester United. I was put up in digs by the club in Aintree which was lovely. The landlady and her husband showed us around everywhere, making me feel so welcome. My father also came up for a couple of days.
Each day I would travel to Bellefield, where we would train and play matches. I was not alone at this time as there were many other boys of a similar age experiencing the same as me. The trialists played amongst ourselves and were watched from the touchline by the staff, who didn't put us under any pressure whatsoever. Everton back then were in the old First Division and as a schoolboy, it was great for me to experience that week with such a big club. The main players were training on another pitch away from us, but to see them was fantastic.
Everton did invite me to go back again after that week, but there were a couple of other clubs showing an interest. If I'd have decided to go to Everton, I may have been stuck in the youth and reserve teams like some young lads are. I had long discussions with my dad and we came to the conclusion that I would be better off joining my hometown club Swansea City.
He told me that if I was good enough, I would make a career in football. I joined Swansea when they were in the old Fourth Division, where I felt I had a better chance.
The photograph attached is when Bobby Charlton was manager at Preston North End and he brought his team to Bellefield for a behind closed doors friendly. Because of my dad's connections in football, Bobby came over to me and my father as they would have been familiar with each other.
I asked Jeremy did he remember Bobby Charlton on that day and Jeremy replied: "I have a job to remember what happened last week never mind what happened all of those years ago".
Things worked out well for Jeremy as he made nearly 250 appearances for Swansea during their rise from Division Four to the top flight. He then had short spells at QPR and Oxford United where he won the League Cup. He was also capped for Wales nineteen times.