THE KINGDOM OF RIOCH by Steve Zocek
Some of you may be wondering why I've given this article the title of 'The  Kingdom of Rioch'?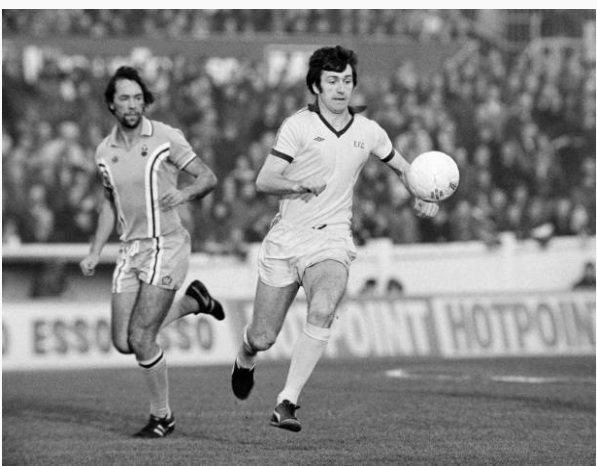 Well, Rioch means kingdom which comes from Irish origin. So, that's the formalities out of the way.
Bruce Rioch joined Everton in December 1976, making his Everton debut at Coventry City's Highfield Road in a 4-2 defeat. Bruce appeared 30 times in an Everton shirt hitting the net 3 times. He had a thunderous shot, and was always favourite to take the direct free kicks when a goal seemed possible.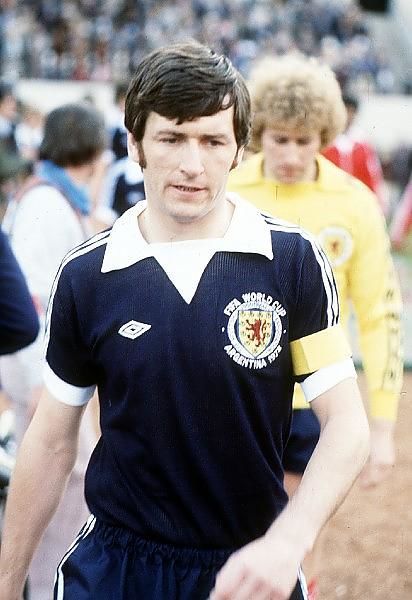 Bruce played for a total of nine clubs and represented Scotland 24 times, including the 1978 World Cup in Argentina.
Six months after his Everton debut, Bruce's son Gregor was born. Gregor went on to make a career in football and now takes up the story.
"Like many youngsters, football was all I ever wanted to be involved in. Growing up, the key part of my upbringing was when dad was the manager of Middlesbrough. I would be about 11 or 12 years of age then and would accompany him on a Saturday morning, when we would watch the youth team game, before making our way to Ayresome Park for the first team fixture. I would watch everything unfold, watching what happened in and around the changing room, subconsciously learning about leadership and management.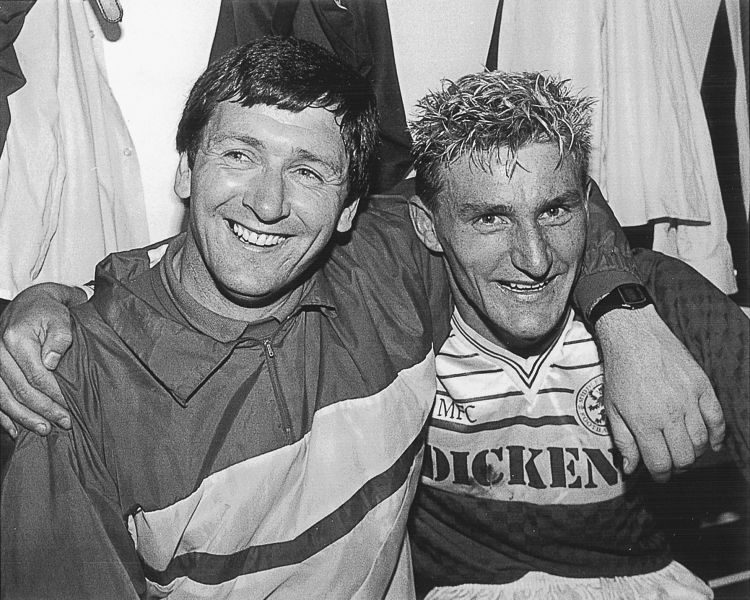 I became very fond of the club and dreamt that one day that I would play for the Teesiders, which unfortunately failed to happen.
When my dad was in charge at Boro, I recall some great FA cup games against Everton in the '80's and my dad took me out of school for a replay at Goodison Park. I would travel on the team coach and had a club suit which comprised of a blazer with the club badge embroidered on the pocket, and grey flannels exactly like the players.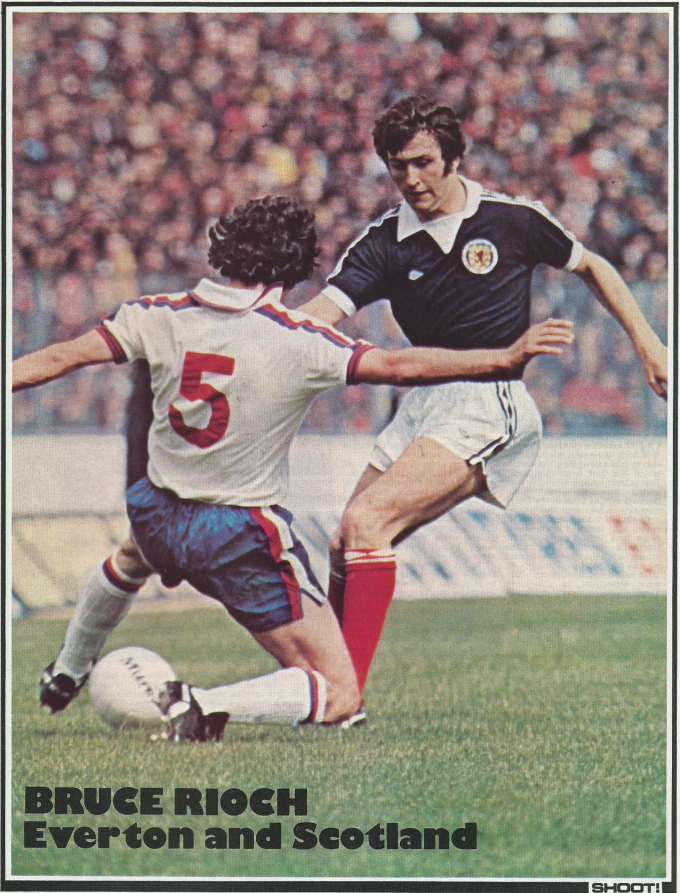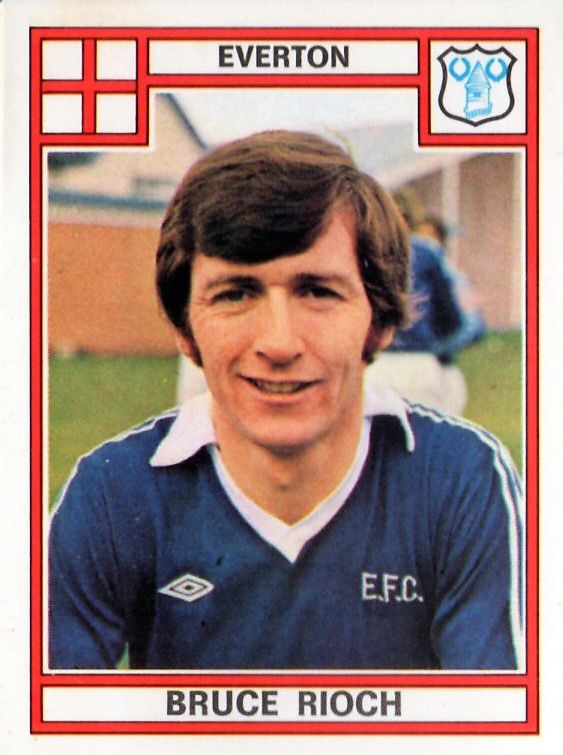 My love for the game grew, and it was a case of whether I would be good enough to forge a career in the game.
My dad's next managerial role after leaving Ayresome Park was at Millwall, and there was a coach their called Tom Whalley who signed me for The Lions on schoolboy terms. We went on to win the FA Youth Cup in 1990/91 beating Sheffield Wednesday in a two legged final 3-0 on aggregate." 
Gregor then jokes, "Everybody talks about the class of '92, but we had one better 12 months previously. We had four schoolboys who represented Millwall in the competition which is unheard of these days"
"I then received an opportunity to sign for Luton Town as a professional, the same club my dad started his career with. I didn't make any first team appearances then joined Barnet on loan before making a permanent move to Peterborough United on a free transfer. Again, it was a flirtation with football as I didn't receive another contact, having appeared 19 times for "The Posh". I was then beginning to deal with disappointment on a regular basis and was having to bounce back again by developing a toughness.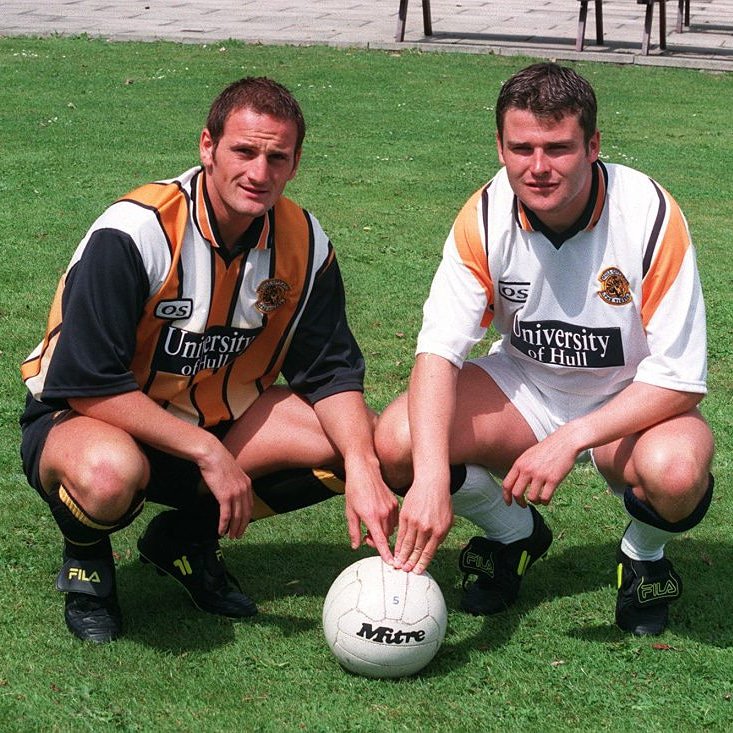 I joined Hull City in 1996 and really enjoyed my time there. I captained the club and appeared for The Tigers just over 100 times, before leaving in 1999.
Macclesfield Town became my next move under former Manchester United midfielder Sammy McIlroy, who appointed me as club captain. After two years, I joined Shrewsbury Town for a further two years. At the age of 29, my career was coming to an end and it may have not been the career that I'd hoped for, but I gave everything I had.
My dad issued me a proposition one day, asking if I would like to stay in the game for the rest of my career? When I told him that I'd love to, he asked me what I was going to do about it, which led to me taking my coaching badges.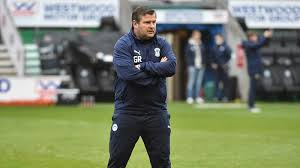 A guy called Alex Gibson who helped me achieve my badges, got me some part time coaching at Manchester City.
An offer from nowhere then provided me with an opportunity to go to Denmark as head coach at Køge BK from 2004-2006. It was a big jump for me at the age of 29 and I had to grow up fast. I was a young head coach travelling to a country with a different language, different culture, standing on my own two feet not taking anybody with me. It turned out to be one of the best times of my life if I'm honest where it taught me a lot about myself.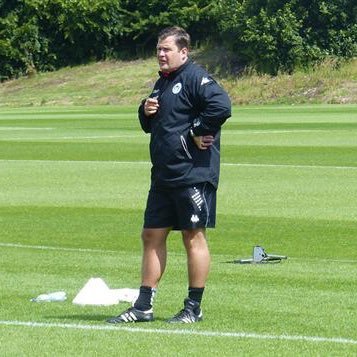 I came back to England because I felt that I wanted that mentorship, something that I felt was missing, and went back to Manchester City working full time with the u18'S under Alex Gibson once more, and Jim Castle. They were great people and mentors.
I spent 12 months there before taking over at Coventry City as academy manager in 2007 until I took on the same role at Wigan Athletic in December 2013 where I am to this day.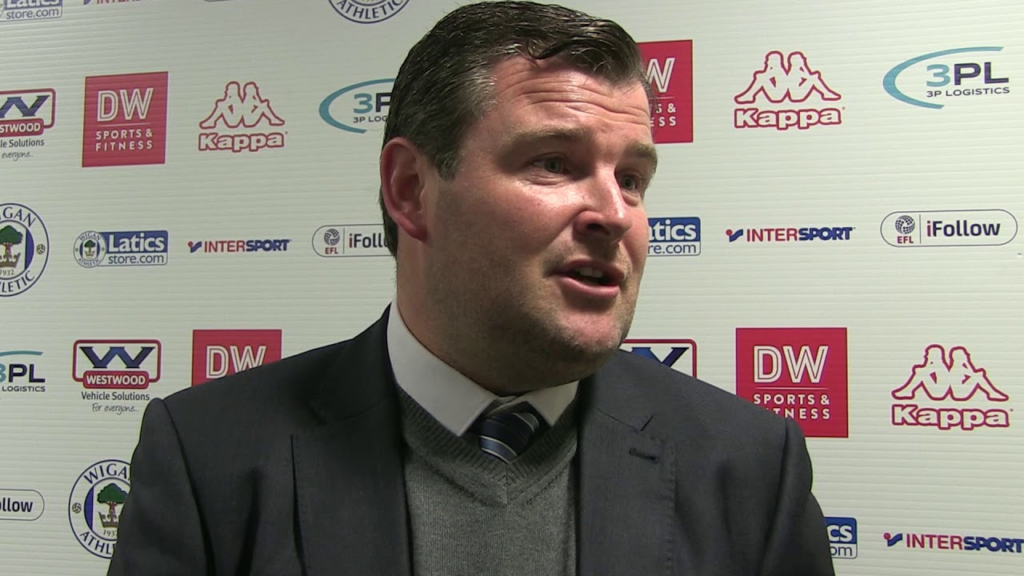 In my 14 years as an academy manager, I've really enjoyed it, working with the youngsters. I've seen them grow as people as well as players which makes me feel so proud to see them achieve something in their careers."