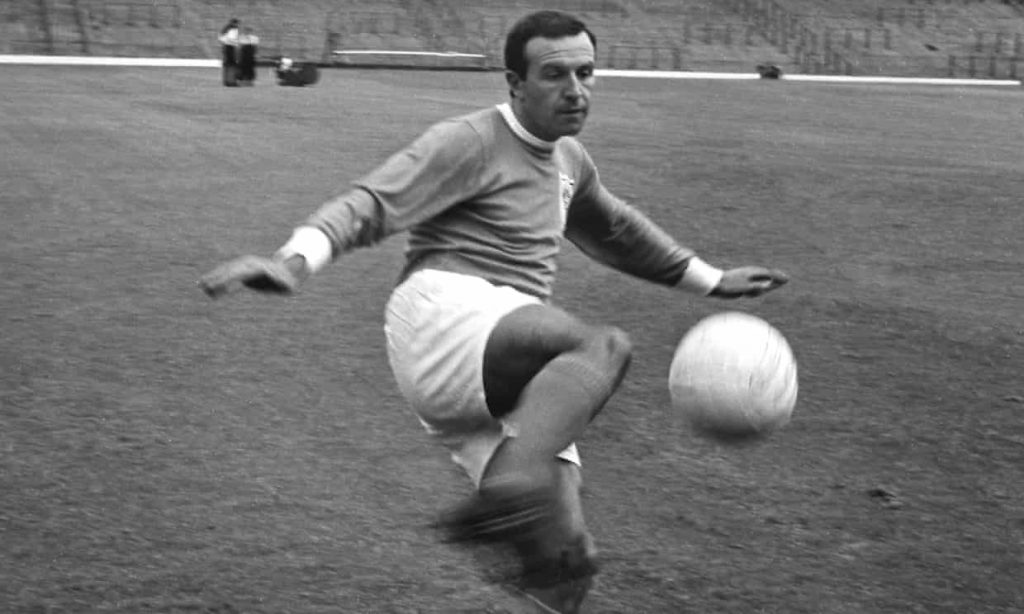 Anything Everton related always fascinates me. My next two article is about a famous footballers whose sonat spells/trials at Everton.

This first one is of John Armfield the son of Blackpool legend Jimmy;
John tells his story how he teamed up with Everton. I got involved with Everton season 1987/88 because of John King who at the time was manager of Runcorn FC, a mad Evertonian and friendly with some of the coaching staff at Everton, in particular Mick Lyons.
I had been playing in the Conference for Runcorn as a goalkeeper and unfortunately in December, I got a hematoma in my leg which kept me side-lined for 3 months. There was no reserve football for me and I started to play on a Saturday morning at Everton for the A team filling in to improve my fitness really. I ended up playing about 6/7 games.
The facilities at Everton (Bellefield), they had this great indoor pitch which was AstroTurf and had never seen one like that before. Howard Kendall was there but his assistant Colin Harvey conducted the training. I always remember how well organised and structured Everton were compared to Manchester United especially at junior level. I remember the team had to play the same way as the first team.

Mick Lyons later on went on to manage Grimsby Town and he tried to sign me for Grimsby. At that point, I was working as a teacher, and to be fair, what they were paying in wages, I could probably earn as a teacher anyway, and was still playing non-league football which paid decent too.

Another interesting story, when I was a very young lad, Alan Ball used to come around to our house with his girlfriend then he later became his wife to see my dad who obviously were team mates at Blackpool together. I used to hide under the kitchen table because Alan's voice terrified me. He did give me a pair of his white boots, and on one occasion, he brought me a pin badge which were not as popular as they are today. I used to wear a blue football shirt with my white school PE shorts and a pair of blue socks, and to finish it off, I wore the white boots.
I then went back to Runcorn, and at the end of the season as a thank you, Mick Lyons the coach, took me to the Isle Of man for a small tournament. We were supposed to be playing 2 games, but as it happened, we ended up laying just the one. There were some names I was familiar with from Everton, Alan Harper, Eddie Youds and John Ebbrell also went along with the party.

We played the Isle of Man senior men's team at the Bowl in Douglas. I we drew 1-1. On April 3rd 1988. If remember we were presented with a large barometer for their participation, and the players received a cut-glass goblet with the Everton crest engraved on it.

I had previously been with Manchester United 2/3 years where we trained at the Cliff where the surface was shale. I'd actually played for Manchester United in an FA youth cup match against Everton at Goodison where we won 3-1 on 24th February 1981.