EFC Heritage Society – Tour of Finch Farm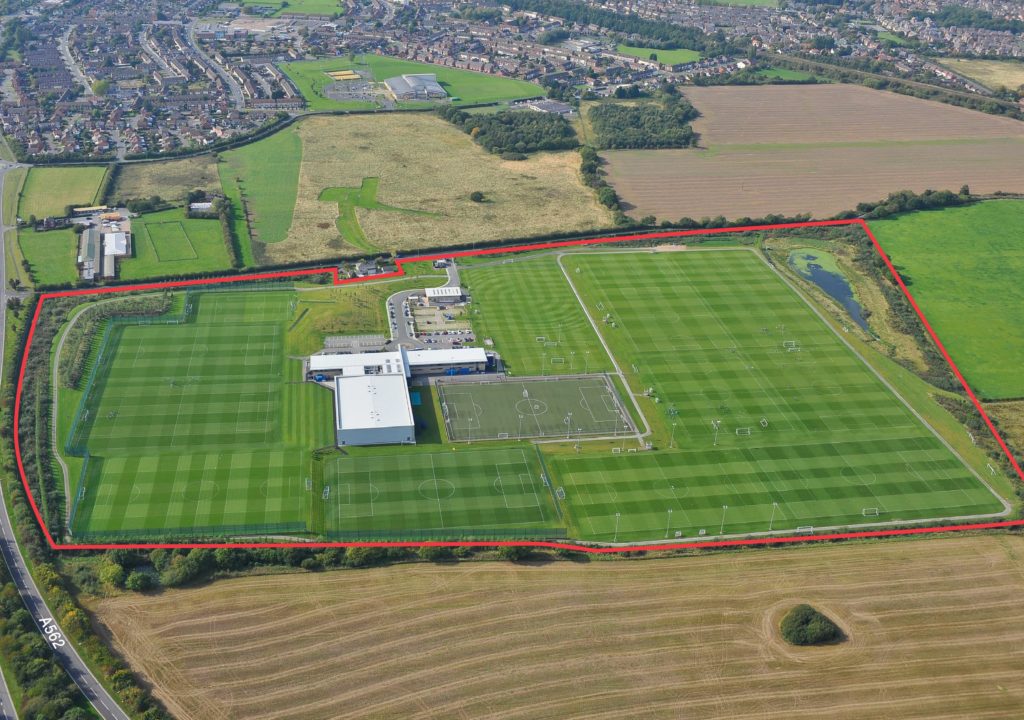 The EFCHS was privileged to have been invited to take a tour of Everton Football Club's training facility at Finch Farm in Halewood. We were guided throughout by Darren Griffiths and Ian Snodin, whose entertaining repartee added to what was already a fascinating tour. We extend our sincere thanks to them, and to the Club for their kind invitation.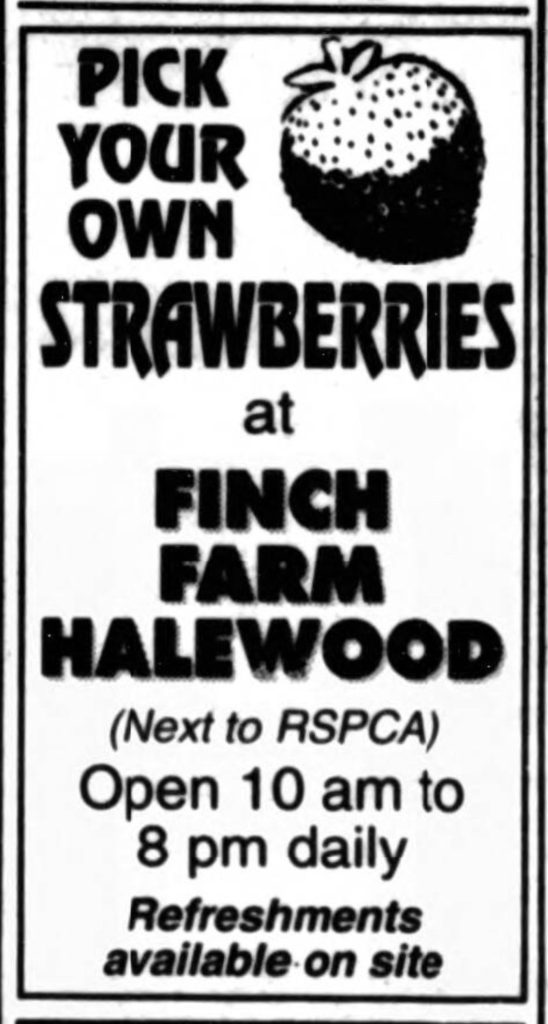 For me personally, it was like going home. I grew up close to the farm in Halewood, and as a youngster I used to catch frogs and newts in the ponds in these fields, while later in my teens during school holidays I used to earn a few quid picking strawberries in the fields surrounding Finch farmhouse where the training pitches are now. There was a lodge house on Finch Lane exactly where the security building at the modern entrance is now, and the farm was just off to the side of the present main building where the Sid Benson pitch is now.
Of course, in those days the training ground was at Bellefield, then rated as the best in the country, and not in a million years did I think, while picking the fruit, that one day this would be exactly where the Blues would be training, with an the Academy rated as the best in the country. Just wish it was there when we were living up the road. Not that we would ever devise a way of bunking in to watch our heroes train of course. Well not in the close season anyway.
Right, sorry, went off on one there. It all gets a bit nostalgic. But if you're from Halewood or interested in the history of the area, you can find more at www.halewood.org.uk
The fist row of the gallery shows what the site used to look like. Click images to enlarge. (Photos Mike Royden)
Mike Royden
This article and gallery originally appeared on Mike Royden's History Pages