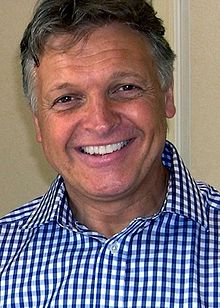 When the name Michael Knighton is spoken in football terms, he is always associated as the entrepreneur who almost bought Manchester United FC in August 1989 for £20m. Michael entered the field of play before a game at the Theatre of Dreams, displaying his ostentatious football skills in front of the devoted Stretford Enders.
Hang on a minute. What has this got to do with any Everton-related article I hear you say? Simple. Michael was at Everton in his youth and this is what he told me of his younger days with the School of Science.
The chief scout that picked me up was a man called Harry Storer who hailed from West Derby. Harry had joined the club at the age of 63 in the early 1960's. In his younger days, Storer had been the manager of Coventry City on either side of the Second World War. Harry was indeed a character and he saw me playing for Derbyshire schools and Ilkeston boys. He came to my home and met my parents and told them that he had been watching me play for three months. He said he would like to take me to the best and richest club in the country which was Everton, the Toffee men.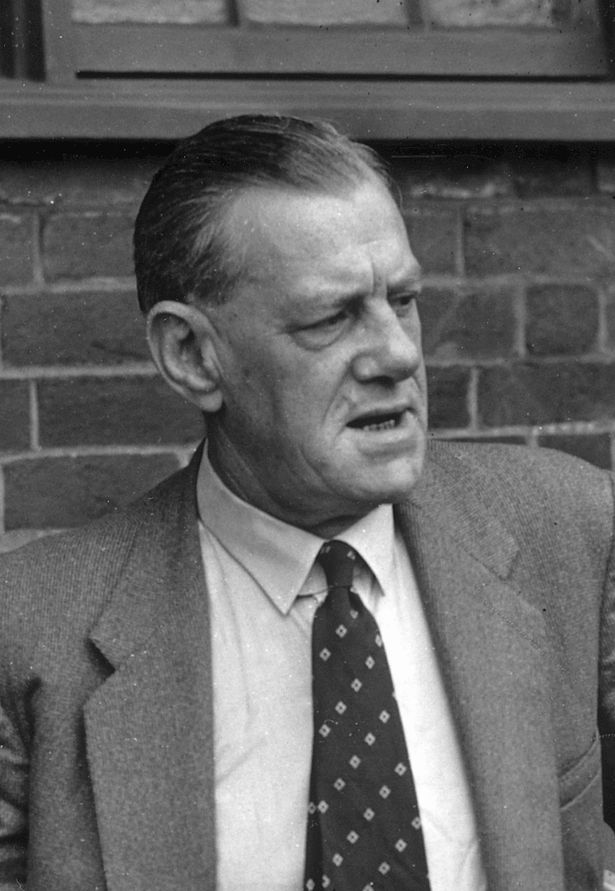 I had been at Derby County, before going to Everton as a trialist at the age of fifteen. I lodged with a lovely couple called Mr. and Mrs. Worthington. On my first day, Joe Royle took me to my lodgings. Being such a young lad, I have to say that I was homesick, even though I'd only moved from Derbyshire.
I was in awe of the senior players in the short spell I stayed. Joe Royle was only a youngster, Alan Ball, Jimmy Husband were guys I remember too. Gordon West seemed to be the character amongst them all.
In the mornings in the big indoor centre they had at Bellefield, we used to watch, only to be mesmerised by Alan Ball who was tenacious, ferocious, but above all, brilliant.
The youth coach that was at Everton Ron Lewin; threw a pair of boots at me as he didn't like the ones I was wearing. I didn't get off to a good start as that was only my second day there. Talk about a warm welcome. All the staff apart from the youth coach were really nice to me. Some of them even took me to watch Liverpool would you believe, in midweek.
One of the coaching staff spoke to me and said that I was the best youngster at that age he had ever seen. I certainly never lived up to his flattering remark, that's for sure.
I can only describe my stay as a fabulous experience, but it was brief due to me being homesick. I later went to Coventry City.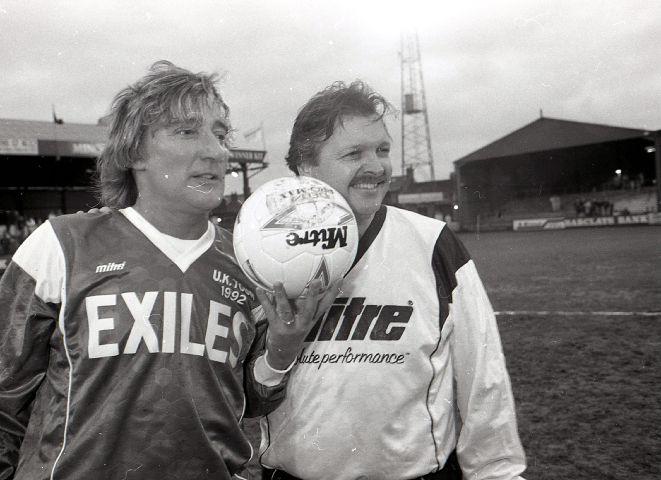 Michael's football career never really took off and he went into teaching PE and Geography obtaining a degree and later becoming headmaster.
These days, Michael is retired and concentrates on his hobbies of artwork and poetry.