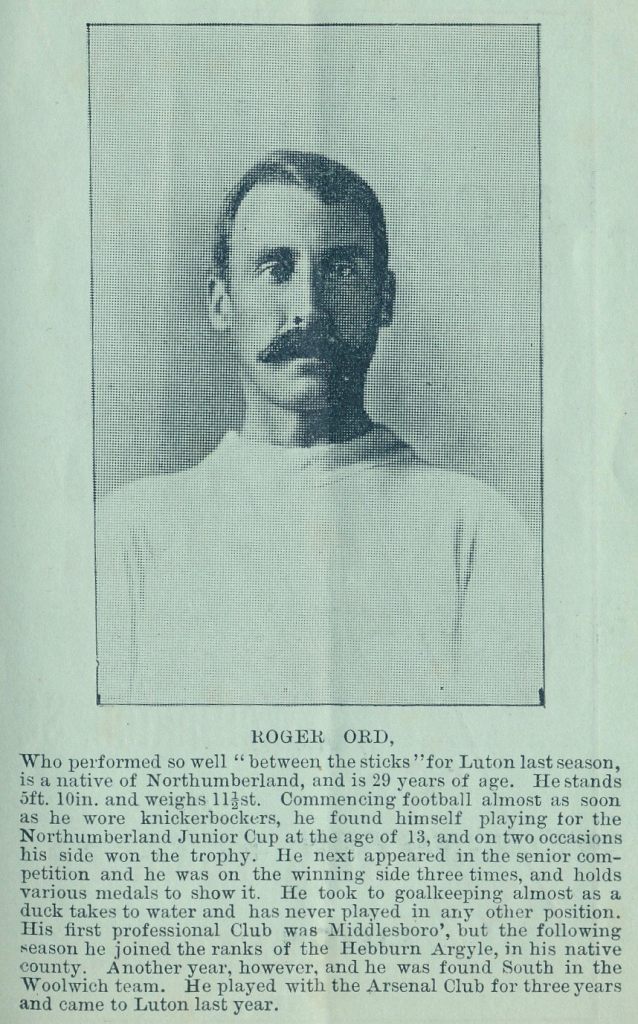 Born April 1874 in the Northumberland Coal Mining community of Cramlington, Roger Ord was the second son of Thomas and his Wife, Ann. He was working as a Coal Miner when he began his football career keeping goal for his local side Shankhouse who played their league matches in the Northern Alliance.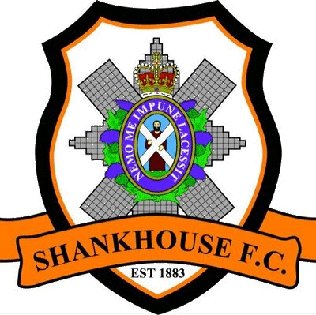 This club entered the FA Cup in 1892 and surprised all concerned by reaching the first round proper but were beaten, 4-0, by Notts County at Trent Bridge. The local scout persuaded Ord to sign for Everton following his appearance in the Northumberland Senior Cup final at St James Park, Newcastle.
The terms, entered in the club minute book, are as follows…
Resolved. We offer Ord 10/- per week, employment, without guarantee open to further arrangements.
These arrangements must have been disappointing to the Young Northumbrian who, nevertheless, was present at Goodison Park in time for the new Football League campaign. Everton had been beaten in the FA Cup final the previous season by Wolverhampton Wanderers, so the two sides decided to meet on the Friday evening before the season began next day. The game took place at Goodison Park where Roger Ord kept goal for Everton as they won the game 2-1. Two weeks later he signed for Football League Division 2 outfit Middlesbrough Ironopolis, with whom he spent the rest of the season, before returning home to marry Anne Reed at Tynemouth during the summer.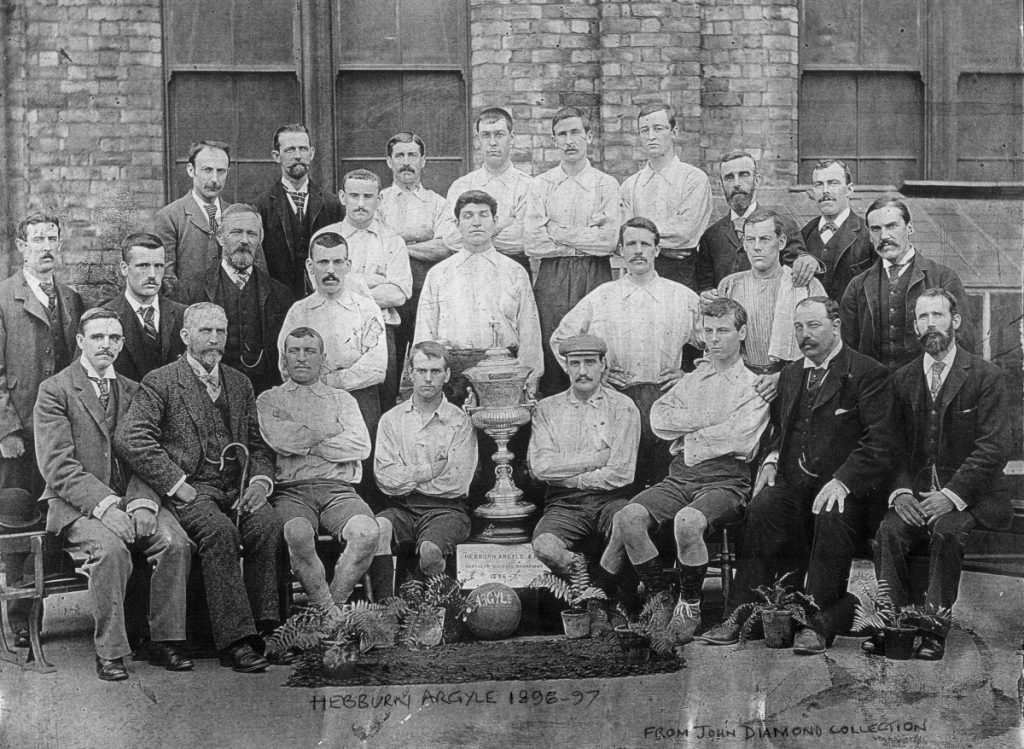 Ord next returned to the Northern Alliance with Hebburn Argyle and assisted them to win the 1897 league championship. His goalkeeping abilities now attracted the attention of Football League club Woolwich Arsenal, who gained his signature in August 1897, so he moved with his wife and daughter to live in Plumstead. Here their second child was born. He stayed with the London club for three seasons, before signing for Southern League side Luton Town, and is recorded as living in Bedfordshire, with his wife and three children, on the 1901 census. Staying in the Southern League, he next moved to Wellingborough Town and remained with the Northamptonshire club for several seasons before returning to his native Northumberland.
The 1911 census records the Ord family now with six children, again living in Cramlington, where Roger Ord was employed as a coal mine storeman. They later settled in the Didsbury area of Manchester, where Roger Ord died aged sixty-nine on 12 March 1929, and was buried in the Southern Cemetery.
Acknowledgements.
Blue Correspondent, Billy Smith.
Martin O Connor, Football Historian.
Patrick Brennan – http://www.donmouth.co.uk/local_history/hebburn_argyle/hebburn_argyle.html