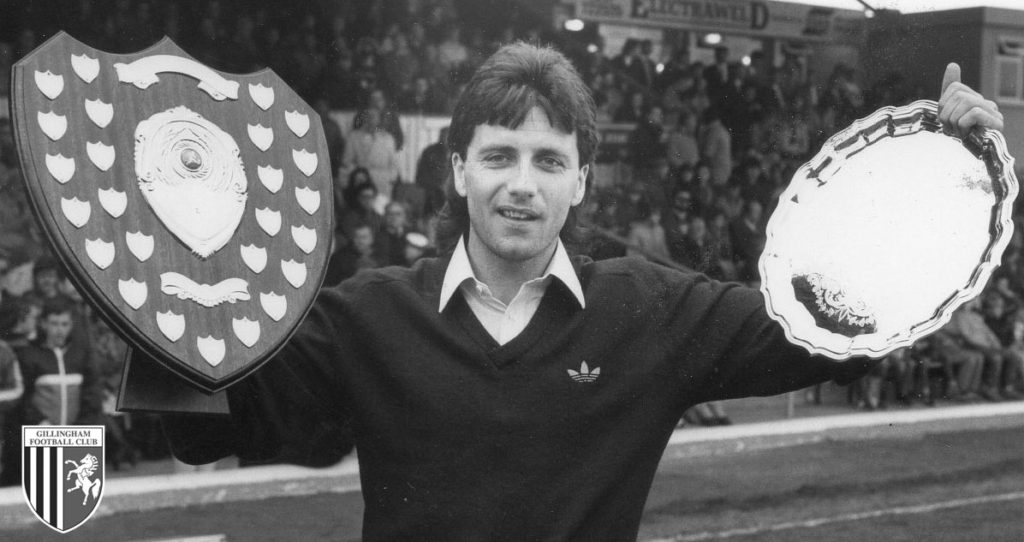 Terry Cochrane started his football career in Northern Ireland with Derry City then Linfield. His displays for The Blues started to attract attention from football clubs in England, one in particular Everton catching the eye of fellow Billy Bingham. He was invited over to Everton for a week's trial. Terry kindly told me of his experience at Everton.

When I was at Linfield, I was asked to go to Merseyside to have a trial with Everton under Billy Bingham. I was put up in digs near Bellefield where I would walk into training every morning. I played in the Central league for Everton at Goodison against Sheffield United. That night, I played alongside Joe Royle. Later in my career, I would often bump into him at games. I don't know how I did but he (Billy) didn't keep me on. He must have alerted Ron Yeats who was manager at Tranmere Rovers who came to see me, and asked if I would be interested in joining him at Prenton Park. It didn't really interest me, so decided to go home.

Billy Bingham did invite me to one of the matches away at Stoke City where I travelled with the team and I recall Joe Harper, Howard Kendall and Henry Newton in the team at that time. We stayed in a hotel outside the area. I went to the game but only watched as a spectator in the stand. I was only a young boy at the time, so to meet the players etc… was fabulous.

I was invited to by Nottingham Forest for a trial but got knocked back.

I made the journey over to England once again, this time to Burnley. I played 3 games where they seemed to like me. They let me go home after that with me thinking it was another disaster. The next thing harry Potts the Burnley manager lands at my doorstep and refused to leave until I signed the contract. I think Burnley paid £80,000 for me which was a record signing for an Irish league player at the time.


I was also part of the team at Gillingham, where we took Everton to 3 FA cup games in 1983/84. I thought we were unlucky at Goodison and maybe should have won. Having drawn the replay 0-0 at Priestfield, the ref tossed a coin for the choice of venue as they did in them days. We got lucky with the home advantage but by this stage Everton got the measure of us and won 3-0.
The five years he spent with Middlesboro between 1978-83 – either side of spells with a variety of professional and semi-professional clubs – was arguably the most crucial of his playing days as he returned to live in the area, where he still resides now.

It was also during that spell in the North-East when he etched himself in to Northern Ireland folklore, scoring the equaliser as a substitute at Wembley against England in 1980 which led to the green jerseys going on to win the British Home Championship for the first time in 66 years.