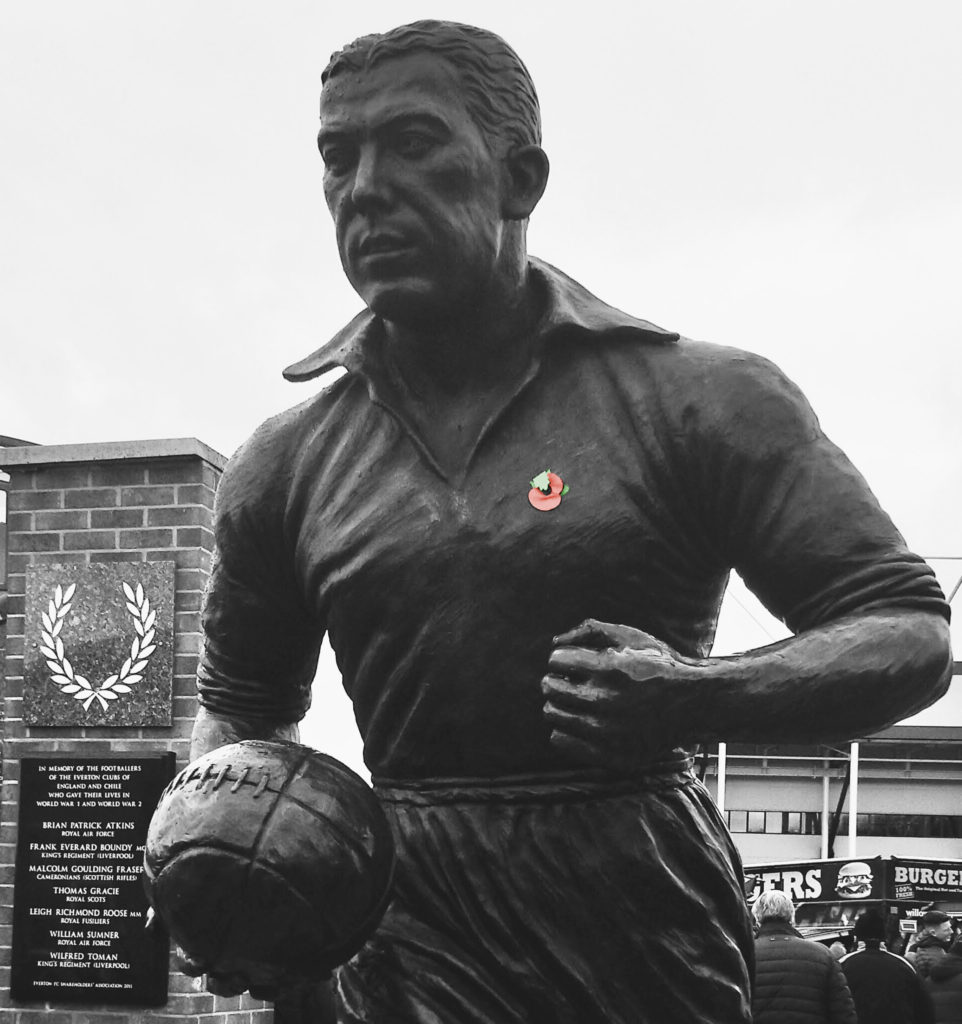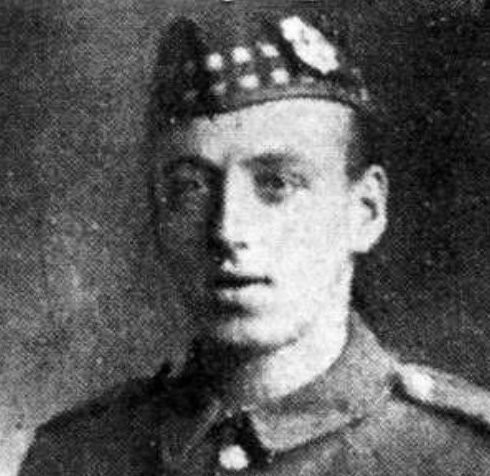 Lest We Forget – In our November 2021 Remembrance article, Tony Wainwright looks at the career of Corporal Tom Gracie and his early passing at the age of twenty-six. (His name can be seen on the memorial plaque above left)
In 2011 a plaque in memory of men associated with the Everton clubs of England and Chile who lost their lives in both World Wars was erected near the Park End stand. Since that time, members of Everton FC Heritage Society have continued the research to see if there are more servicemen who should be honoured in a similar manner. For the most up to date listing of the fallen of Everton FC, please refer to the Roll of Honour found on this linked page.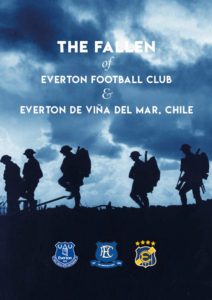 A great deal of research has been carried out by a number of members since the founding of the society, into players on Everton FC books who fell in both wars. This research has also been extended to include the Everton clubs of Chile and New Zealand.
A booklet was produced to include a roll of honour for all three clubs, with brief biographies of the players.
Order of service and photographs from the Remembrance event held at the Park End memorial 11 November 2021.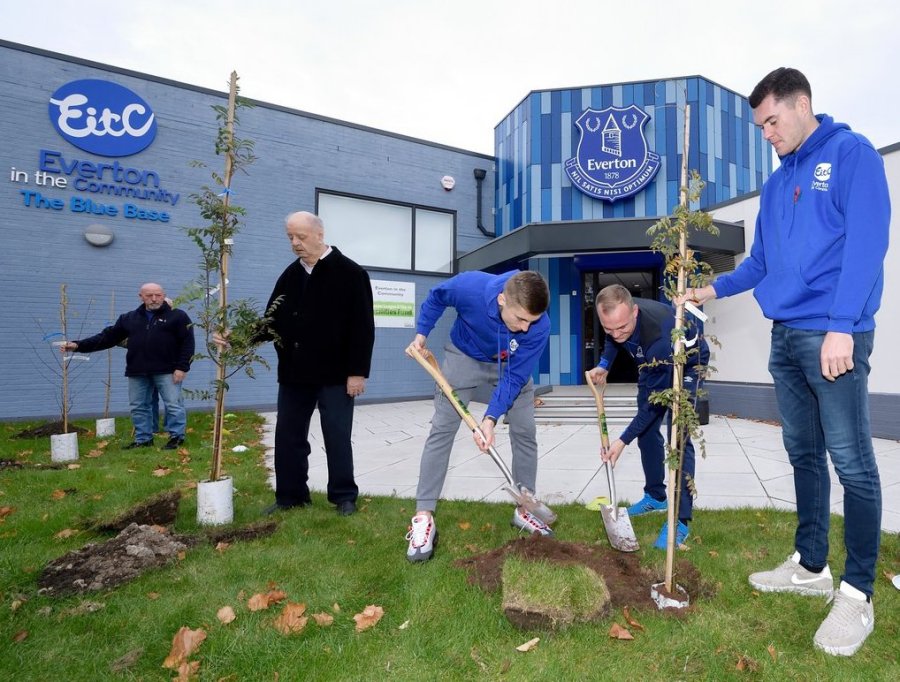 To mark the centenary of the end of the First World War, Michael Keane and Jonjoe Kenny joined a number of veterans and members of Everton FC Heritage Society, at Everton in the Community's Blue Base near Goodison Park for a tree-planting ceremony to honour the fallen WWI players.
Matchday Programme Articles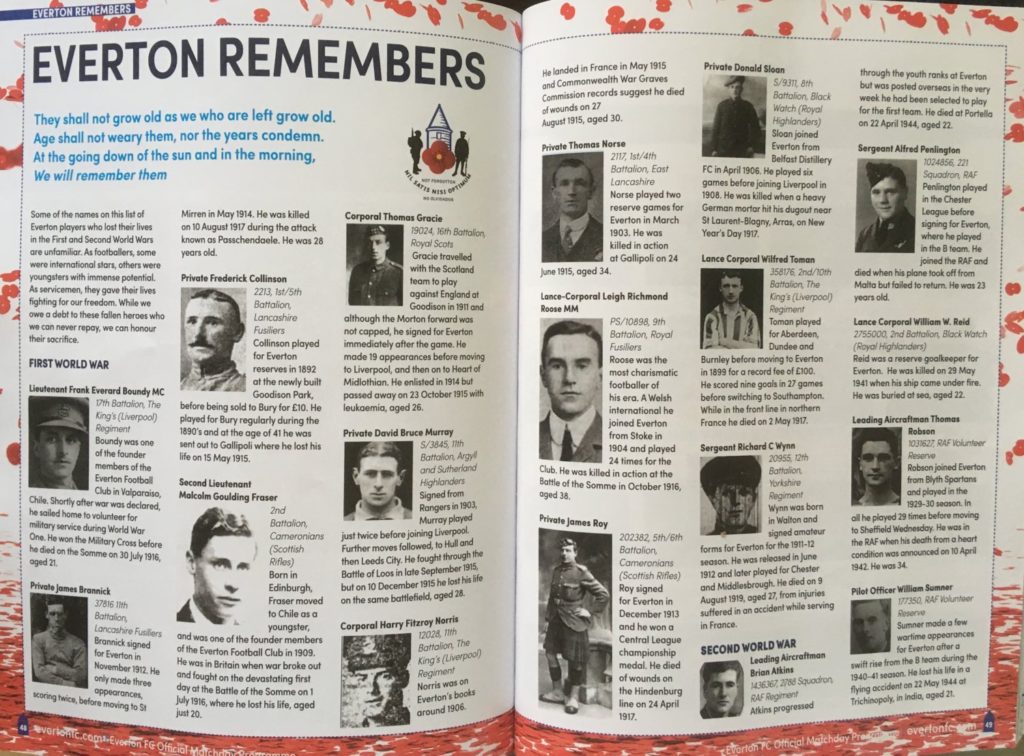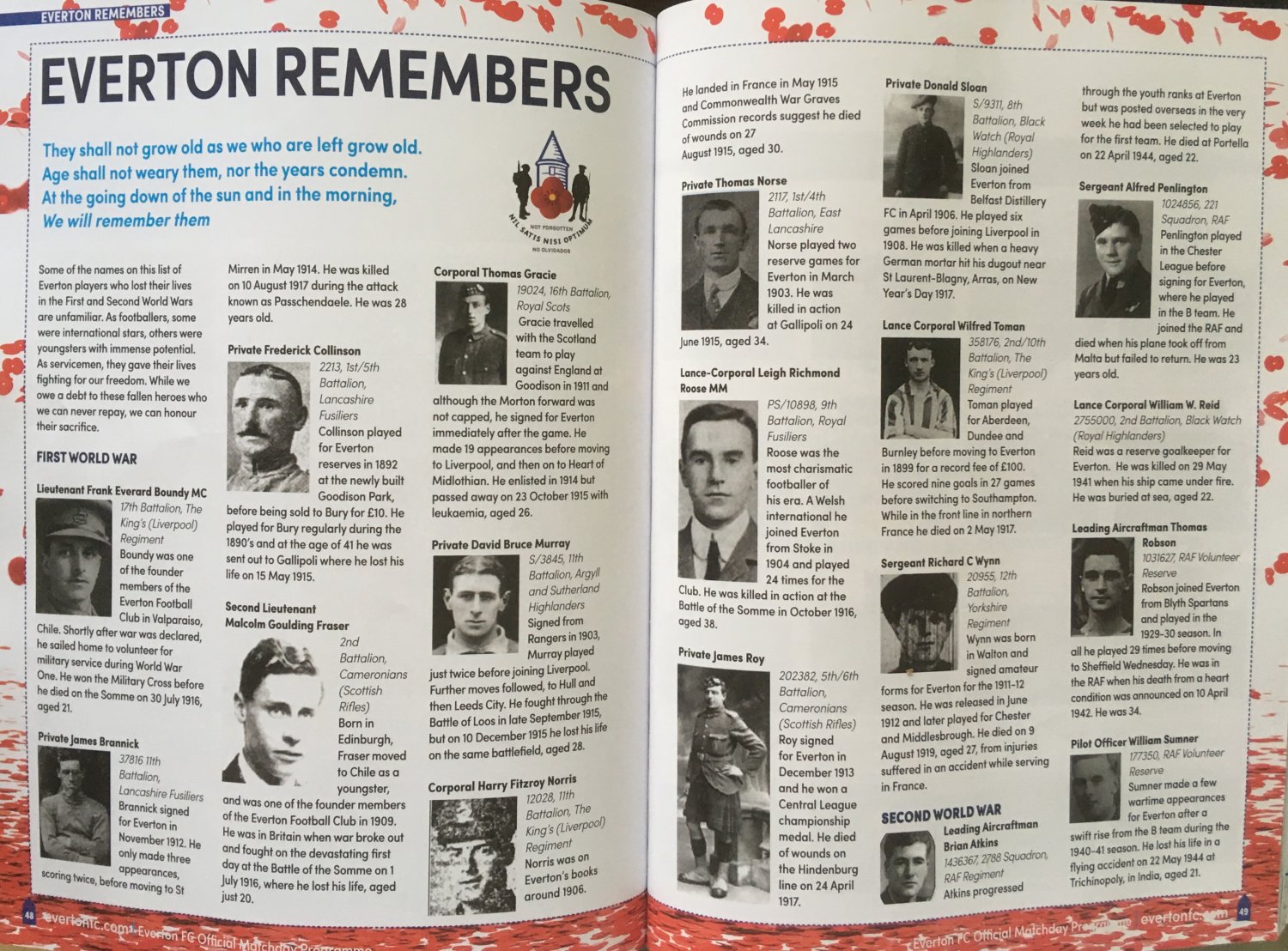 Please click on the opponent below to download the article