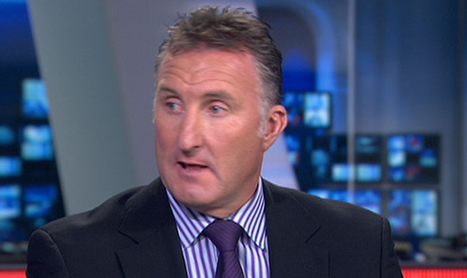 Alan McInally, in his day, was a big name north of the border with Celtic. To his beloved fans at Parkhead, on the terracing known as 'the Jungle", Alan was known as Rambo and Big Mac.
Alan relished the challenge of playing in England where he was signed by manager Graham Taylor for Midlands club Aston Villa, then in the old Second Division, with desires to help Graham Taylor's men gain promotion to the top flight.
German giants Bayern Munich became his next club, where he spent four years, helping Bayern win the Bundesliga in his first season. Whilst with Bayern, Alan was called up for his country Scotland, who he represented on eight occasions.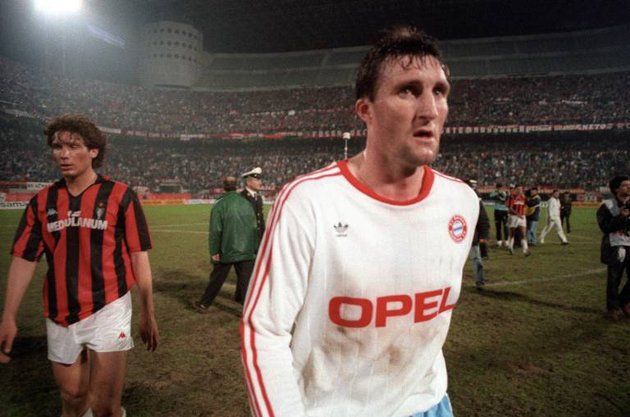 Where is all this leading to? Alan did have a trial at Everton. Really? Yes, he sure did. This is what Alan told me of that moment.
My brief spell came because of my affection for Graeme Sharp who I have known for what seems like 100 years. I've always had an affinity for Everton in terms of what Graeme told me. Everton was all he ever talked about, having done so well there in his career.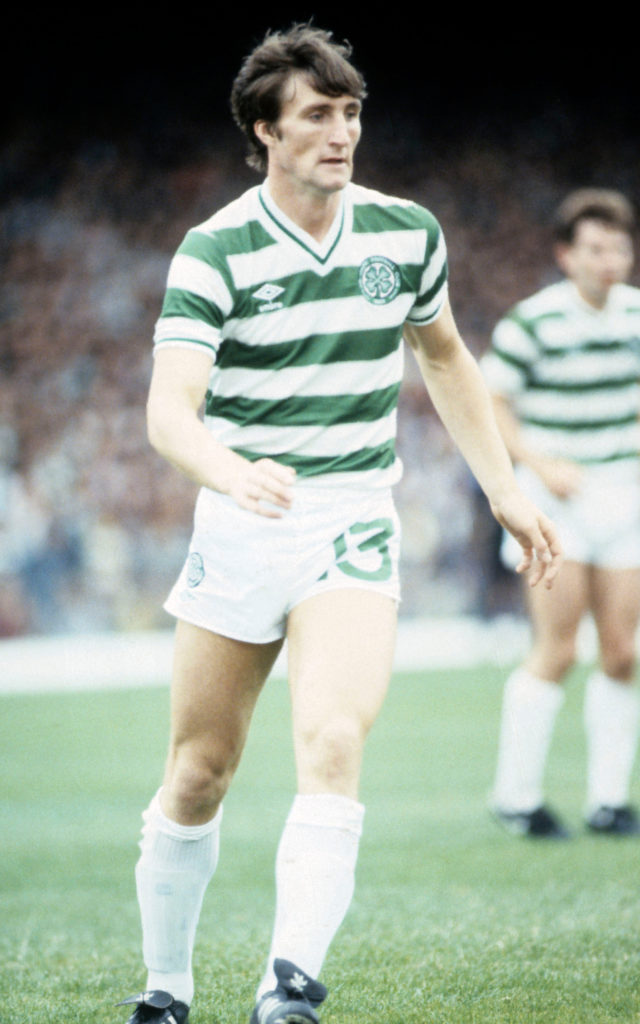 My only regret was that Everton never played Celtic in the European Cup Winners Cup whilst I was at Celtic. We were beaten by Rapid Vienna in the second round of the competition. We actually beat Rapid Vienna, but the game was marred when their goalkeeper was struck by a bottle at Parkhead and UEFA ordered the game to be replayed at Old Trafford, Manchester. Rapid eventually won the tie, but it should have been us playing Everton in Rotterdam because we absolutely battered them before the game was ordered to be replayed.
In the early '90's, Howard Kendall was the manager, and wee Maurice Johnston was playing for Everton. Maurice and I were quite close having known each other from our Celtic days. I stayed with Maurice and Howard allowed me to train with Everton, who were in their pre-season. Howard invited me to play in a friendly game against Port Vale, but I was still with Bayern Munich. I asked Bayern for clearance to play in game for Everton, which they agreed to. I played the first 45 minutes just to try and get my fitness up. To be fair, me, Snods and wee Mo were out the night before having a few beers. That's probably why I only lasted the 45 minutes. I always told Sharpy that I was the best striker to play for Everton.
Howard Kendall was a lovely man, a proper football manager. He loved the players and he loved a beer after the game. But when it came to the serious business of football, Howard had a job to do and it was no joking matter. Howard was great and I was even happy to help out and train with the kids just to get my fitness back. Unfortunately, I never got back to full fitness because my knee was finished and eventually forced me into retirement. I was at Everton for about 3 weeks in total and got on very well with all of the lads to be honest. I must admit to this day, I still have a soft spot for Everton.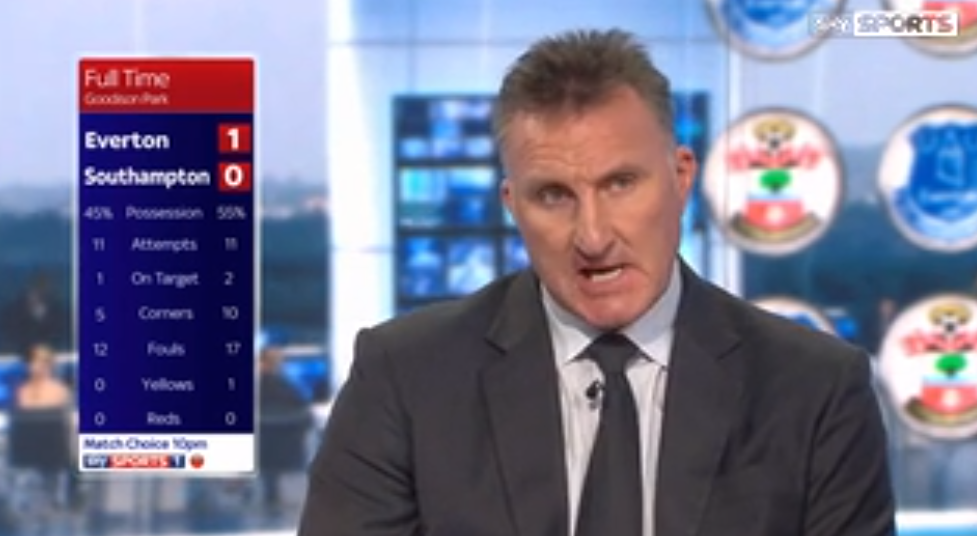 Alan, of course, these days is still involved in football, but rather than on the pitch, he is now a pundit for Sky Sports.