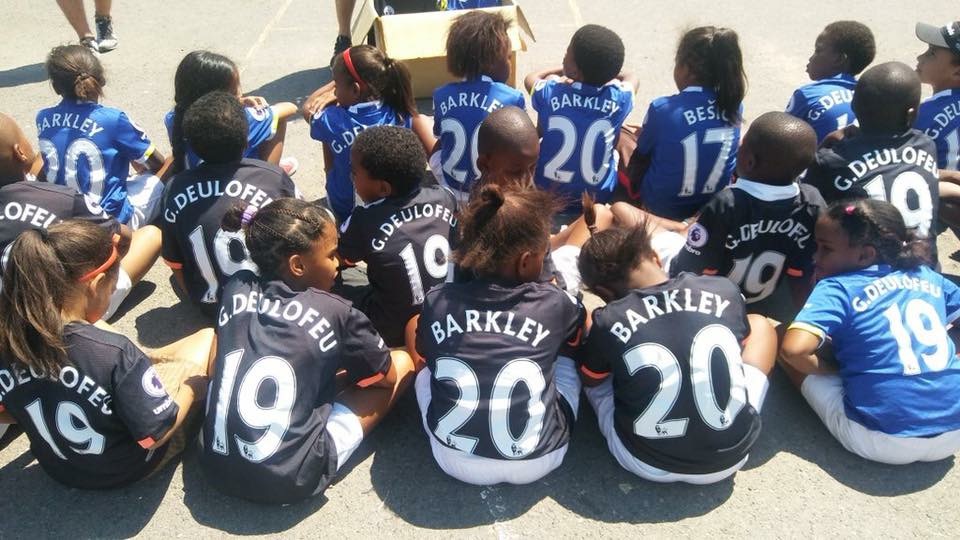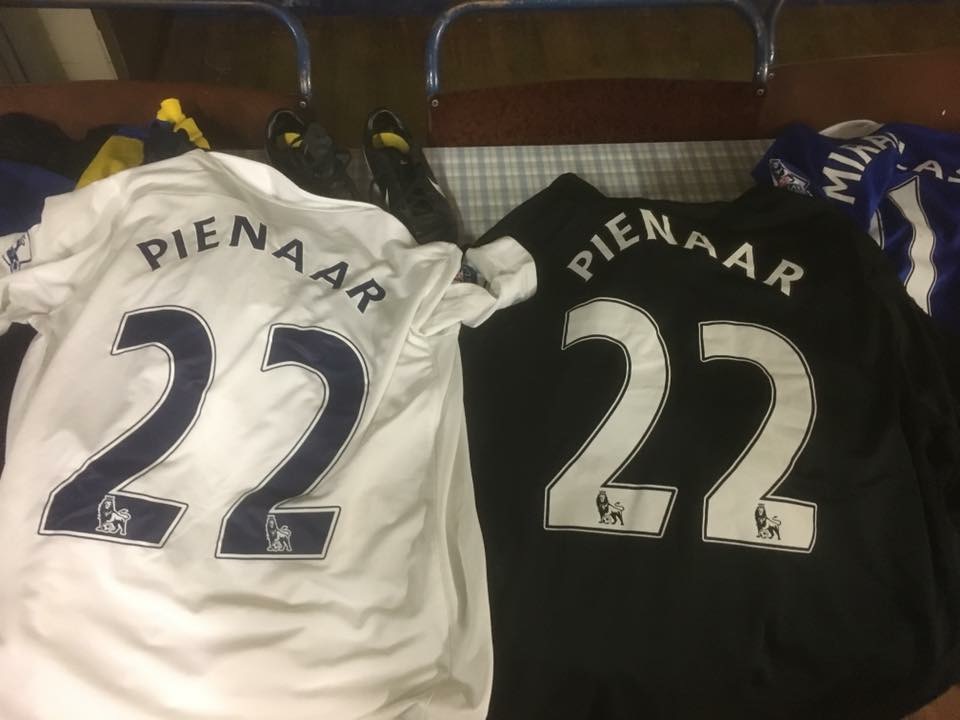 KitAid at St Luke's
Our latest boxing session took place today had 70 boxes (2275 items) kit are on their way to Africa, especially Malawi and South Africa.
Ourselves Here at Essar, the heritage society Everton Fc, EiTC, Everton supporters and Fanatics along with have been fantastic supporting kitaid and also with the winter training gear going to the Whitechapel centre for the homeless.
EiTc's Carena Duffy gathered her team of volunteers to support the heritage team of Paul Kelly, Ali and Peter Jones along with Richie Gillham who were marshalled by Derrick Williams head of kitaid, Janet Neville and her local team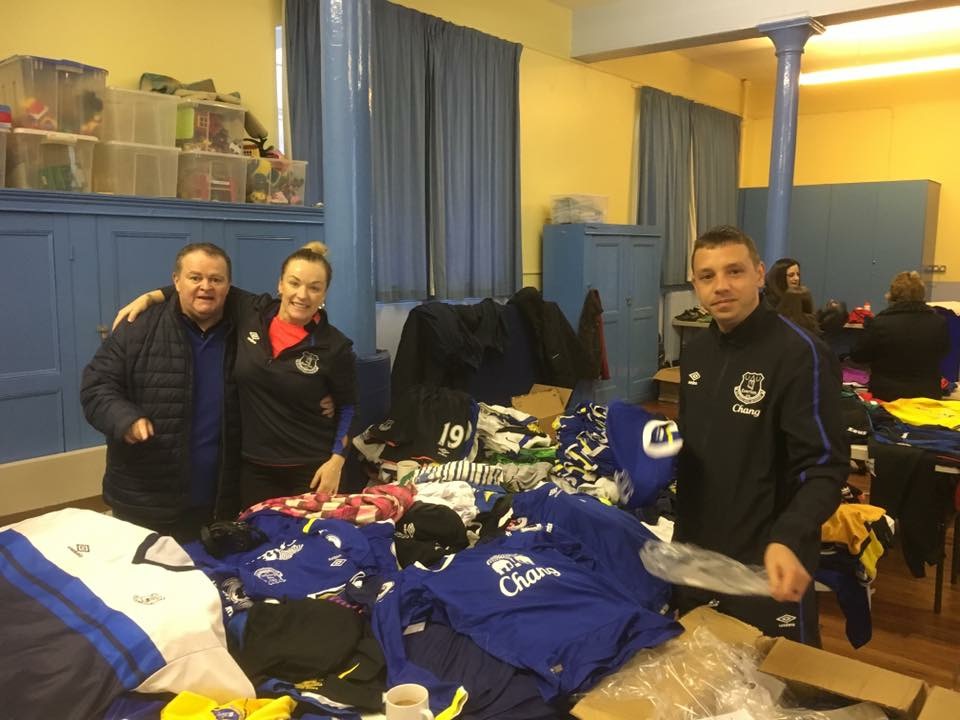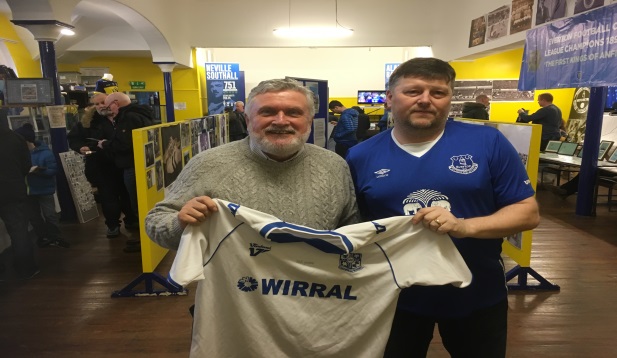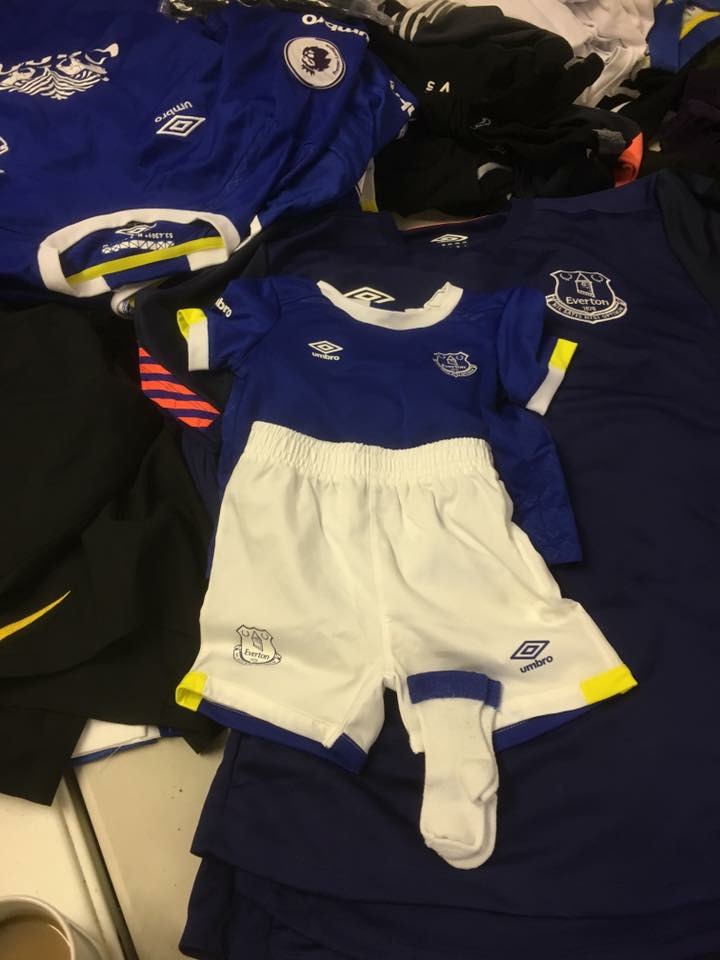 Boxes and boxes of Everton kit from Everton Supporters and fanatics were sorted into teas of 13 and boxed away.