Full back William Wildman was invited to join Everton in 1903, having been spotted playing with local amateur team, Queens Road Mission. No fee was involved, but the Goodison Park club made a donation to the mission of £6 7s 6d. [Today worth around £800].
Their new recruit had been born 5 March 1880, and was the seventh child of Allison, a shipwright, and his wife, Elizabeth. At that time the family lived in Exley Street, but in the 1901 census, they were recorded as living in Richmond Grove, where William had found employment as a commercial clerk. Kept out of the senior side by the consistent play of Jack Crelley and the Balmer brothers, Wildman eventually made his Football League debut 28 January 1905 in a 1-0 win over Middlesbrough at Goodison Park. Wildman was called up on one more time, for a 2-0 victory against Sheffield Wednesday in December 1905, before accepting the offer from Syd King to join Southern League side West Ham United for a fee of around £100, after being placed on the transfer list in April 1906.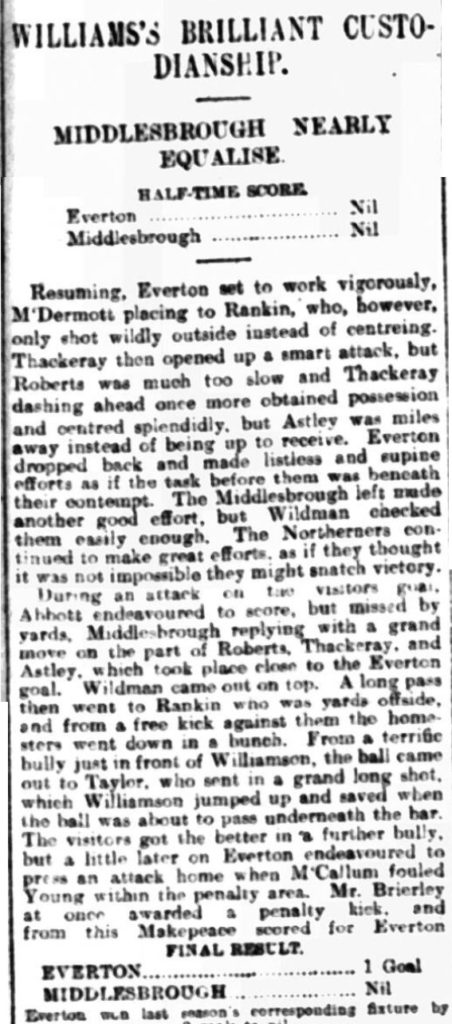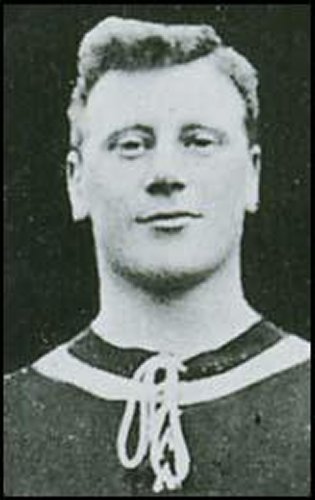 Playing alongside former Everton goalkeeper George Kitchen, Wildman made his debut in a 2-1 defeat by Tottenham Hotspur at White Hart Lane, and missed just one game during the rest the season. He had joined a defence that included Tommy Allison, Frank Piercy, David Gardner and Len Jarvis. During the 1906-07 season the team only conceded 41 goals in 38 games.On 2 February 1907, Wildman was in the West Ham side that faced FA Cup holders Everton before a capacity crowd at the Boleyn Ground. The Londoners took a 1-0 lead, but goals from Sharp and Settle eventually won the tie for the visitors.
Wildman continued to keep his position in the Hammers side until a serious injury received on 7 September 1907 put an end to his football career. Returning home, the former Everton man appeared on the 1911 census living with his family at 241 Lower Breck Road in the Tuebrook area of Liverpool. He declared himself as an unemployed professional footballer (injured).
In 1920 he married Alice Price, who assisted him in running a sweet and tobacconist shop while living in 253 Lower Breck Road, later moving to number 156. On 6 May 1923 their daughter Audrey was born, who later married Eric Ingleby. When he died on 9 December 1944, Wildman left the business in her care.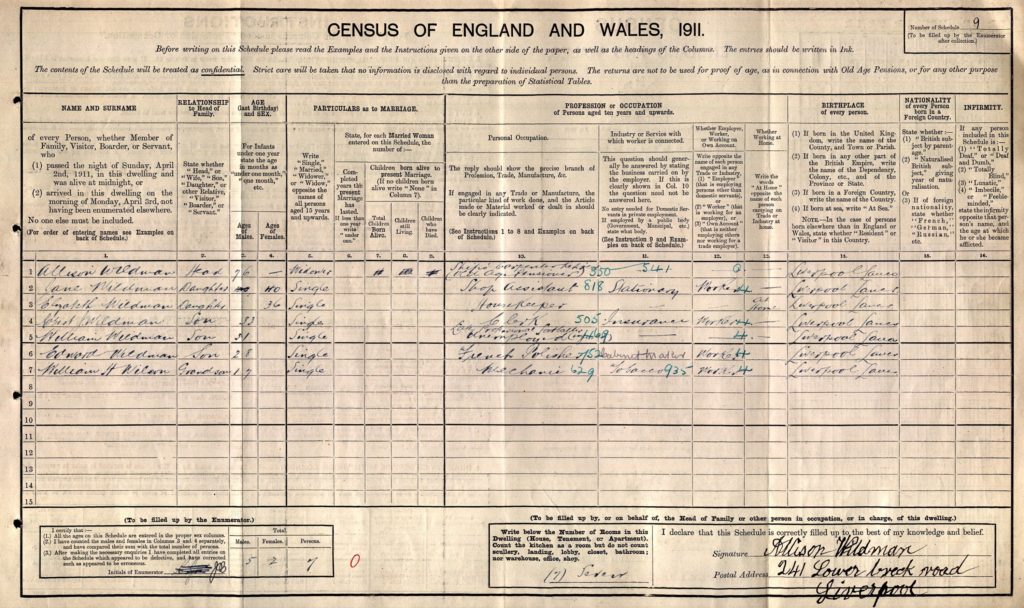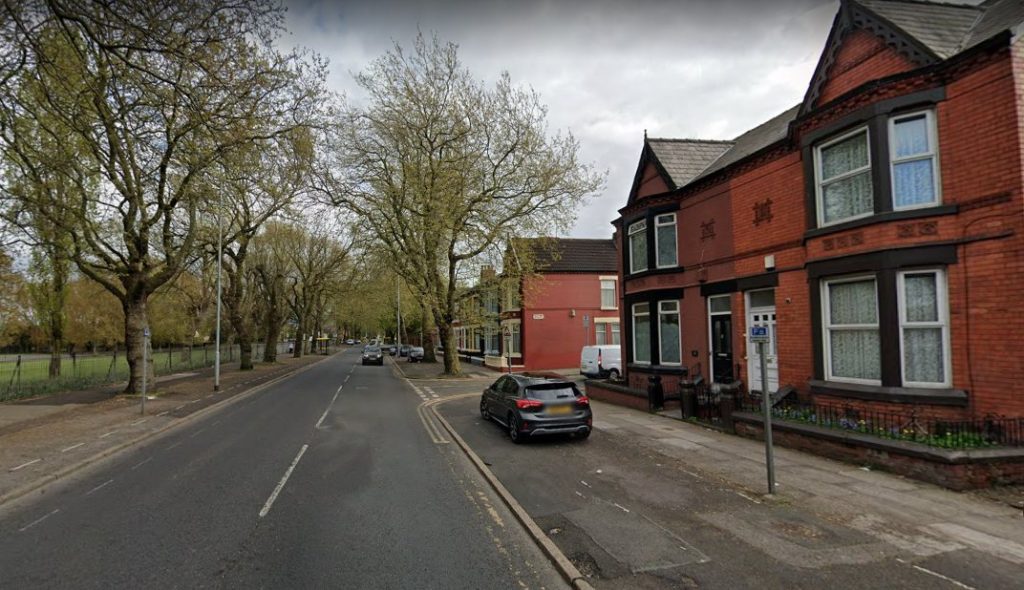 Acknowledgements
Article researched and written by Tony Onslow
Edited by Francis Hickey
Picture/document research by Mike Royden